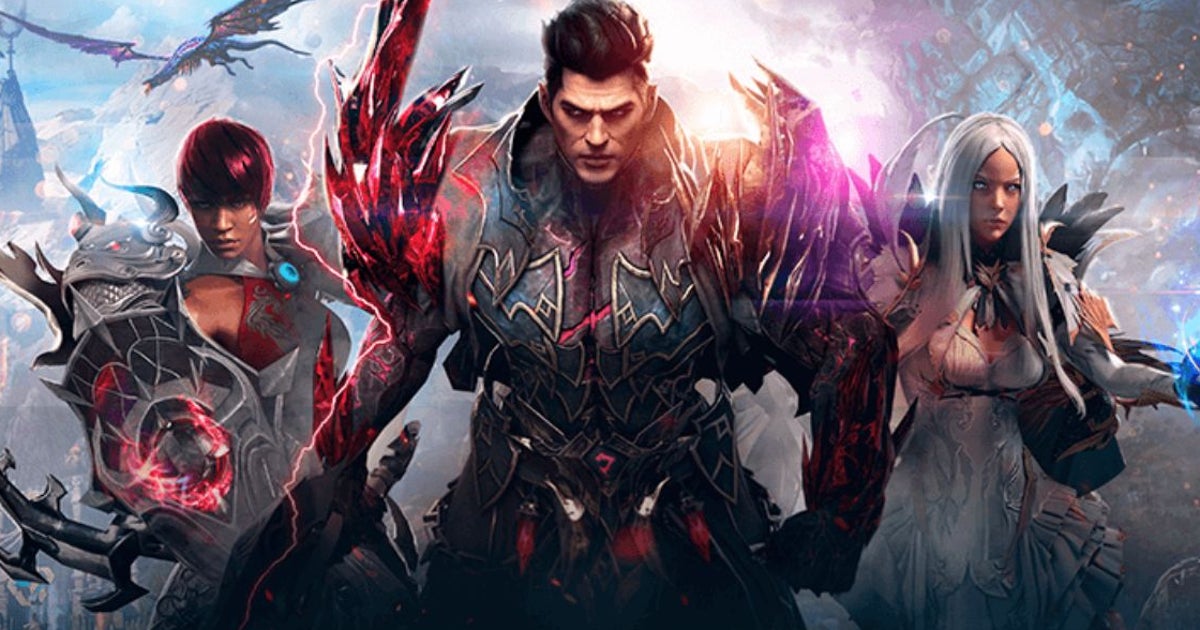 Lost Ark's February anniversary celebration is almost upon us, ushering in "special events to celebrate the one-year anniversary" of the MMO, starting on 8th February.
The update will introduce new continent, Rowen, "where players will encounter two competing factions: Preigelli and Liebertane, who are competing for Sylmael, crimson jewels that are a precious resource in Arkesia".
Lost Ark: First Anniversary Trailer.
Complete the Rowen world quests, and you'll be able to choose a faction for open-world PvP, but Amazon Games teases that "the battle is just beginning", and the competition "will heat up further in March, when the Tulubik Battlefield releases".
A host of familiar faces from The Witcher recently arrived in Lost Ark for a crossover event, including Geralt, Yennefer, Triss, Dandelion and Ciri.
ICYMI, following December's Wreck the Halls Update, Amazon and Smilegate have revealed "part one" of Lost Ark's 2023 roadmap. The developer also recently confirmed that The Artist – which will be available in March, a month earlier than planned – will have less revealing costumes for Western audiences.
"While we previously announced that the first Specialist Advanced Class, the Artist, would first arrive on Arkesia's Western shores in April 2023, we're excited to share that development work preparing the class will finish ahead of schedule, resulting in a March release!" the team explains.
"The Artist will be accompanied by a Powerpass and progression event similar to previous Express Events to help new Artist mains (or those eyeing another class) quickly prepare for both the Brelshaza Hard Legion Raid & the Hanumatan Guardian Raid arriving in April."
Amazon Games and Smilegate recently vowed to "make right" a ban wave that had "incorrectly" targeted lapsed Lost Ark players.