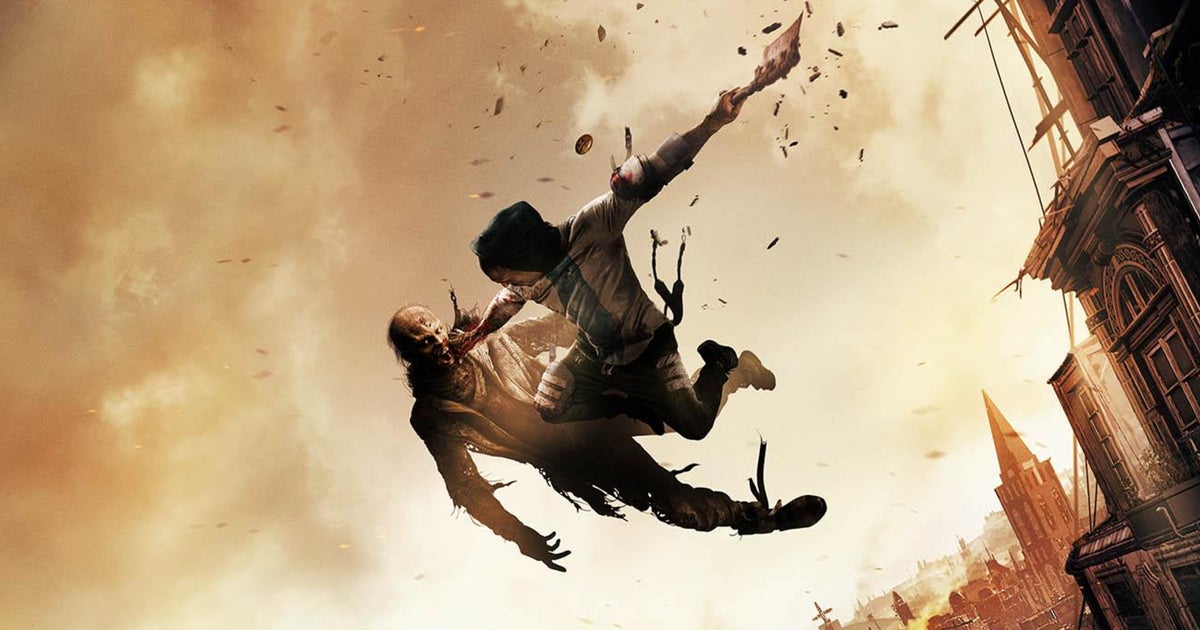 Dying Light 2 will shortly turn one year old, and to mark the upcoming anniversary, developer Techland has confirmed the zombie game franchise has collectively shifted more than 30 million units.
As part of the first anniversary celebrations, Techland also revealed that it has a "plethora of celebrations and updates for the community", including a 50 per cent off sale and hints that the franchise has plans to branch out to "other medias".
Dying Light 2 Stay Human – 1st Anniversary.
There'll be a week-long celebration wherein players can win goodies by completing community goals in the Bloody Anniversary event and Dropkick Weekend, where premium bundles can be won. And if you watch or participate in Dying Light 2 livestreams between now and 7th February, there'll be more "nostalgic swag via Twitch Drops", too.
"The team continues to demonstrate their unwavering commitment to create unforgettable experiences for gamers worldwide – we're not stopping here and will continue to support the game with amazing content for years to come," said chief creative officer, Adrian Ciszewski.
"These outstanding numbers speak for themselves and confirm the success of the Dying Light franchise," added chief publishing officer, Oleg Klapovskiy. "We were able to achieve it only thanks to our awesome community. I want to use this opportunity to thank them again for their great support. We have ambitious plans not only to develop and further support the game, but also to expand to other medias."
There's also special treats for those of you who own both Dying Light 2 and its predecessor, including the Crane Bundle, with which you can "make a comeback as the legendary hero of Harran, Kyle Crane".
"With these significant updates already planned for Dying Light 2, fans may ask what is next for the game over the coming year," the developer teases. "Techland has outlined a new roadmap, and will continue to shape plans for 2023 as part of the 5-year commitment to the game."
Bloody Ties, Dying Light 2's long-awaited first chunk of story DLC, is out now.
Techland recently released a four-part video detailing "the creative process" behind Dying Light 2 Stay Human's soundtrack.