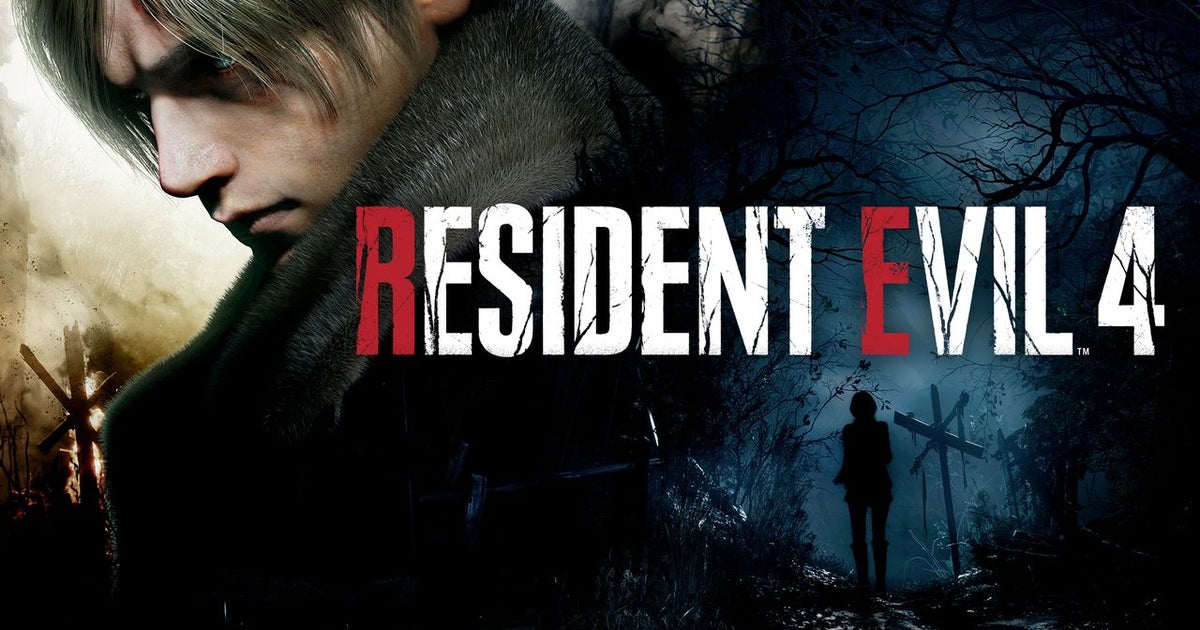 Capcom has released 12 whole minutes of new Resident Evil 4 Remake footage.
Capcom partnered with Game Informer to share the new teaser, sharing "an extended gameplay walkthrough of the game's fifth chapter", set right after Leon meets Ashley. You can check it out below (thanks, Resetera):
Resident Evil 4 Remake: Exclusive Chapter 5 Gameplay Walkthrough.
As well as showing off the church and cemetery sequences – and lots of meaty combat, of course, including a battle with Luis Serra – the video also reveals a sneaky QTE (you'll find it at 6.38 mins in) which is interesting given Resident Evil 4 Remake reportedly has "barely any" QTEs at all.
ICYMI, Capcom is making a number of changes to Resident Evil 4 Remake from the original, including a tweak to companion character Ashley Graham.
Previously, Ashley had her own health bar and could be carried off by enemies. Now, however, it seems she will no longer have a health bar and if she takes too much damage, Ashley will be in a "downed state" and will need to be revived. If hit whilst downed, Ashley will die.
"This is a familiar game, but one that's now markedly more dynamic," our Martin wrote after his time with the game. "From being previously sceptical about the worth of a remake, I'm now fascinated to see how that new dynamism finds its way into the rest of this reimagined Resident Evil 4."
Not long to go now, Resi fans – RE4 Remake is set to release on 24th March, 2023, on PC via Steam, PS5, PSVR2, Xbox Series X, and last-gen console systems, too.