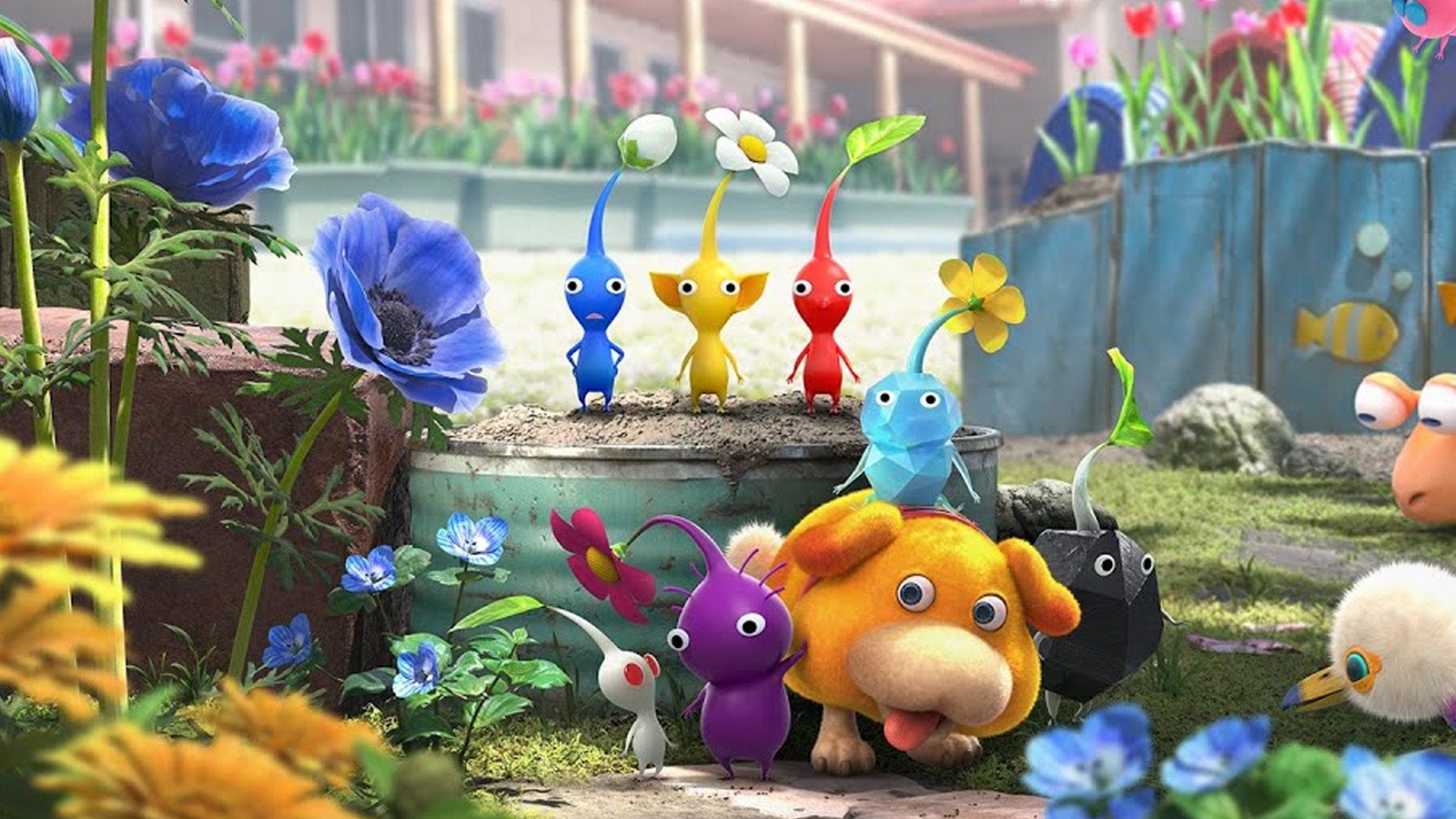 Hello and welcome to the Eurogamer Newscast, which this week looks ahead to everything on the horizon for Nintendo Switch – and Nintendo itself.
Of course, we recap last night's Nintendo Direct and discuss what we thought about Pikmin getting a dog and whether Zelda really will be playable in Tears of the Kingdom. But with the knowledge that Nintendo itself admits Switch is now firmly on the decline, the company skipping E3 this year and rumours of new hardware in 2024, we also discuss where Switch is now headed.
For fans of Nintendo, there's plenty still to enjoy – even if it is now slanted to nostalgia, such as with Game Boy games, Metroid ports and a Baten Kaitos remake. But where does this leave Nintendo later this year, and next? Joining me to discuss all that and more are Ed Nightingale and Liv Ngan.
Newscast: How do you feel about Switch in 2023, following the Nintendo Direct?
To see this content please enable targeting cookies.