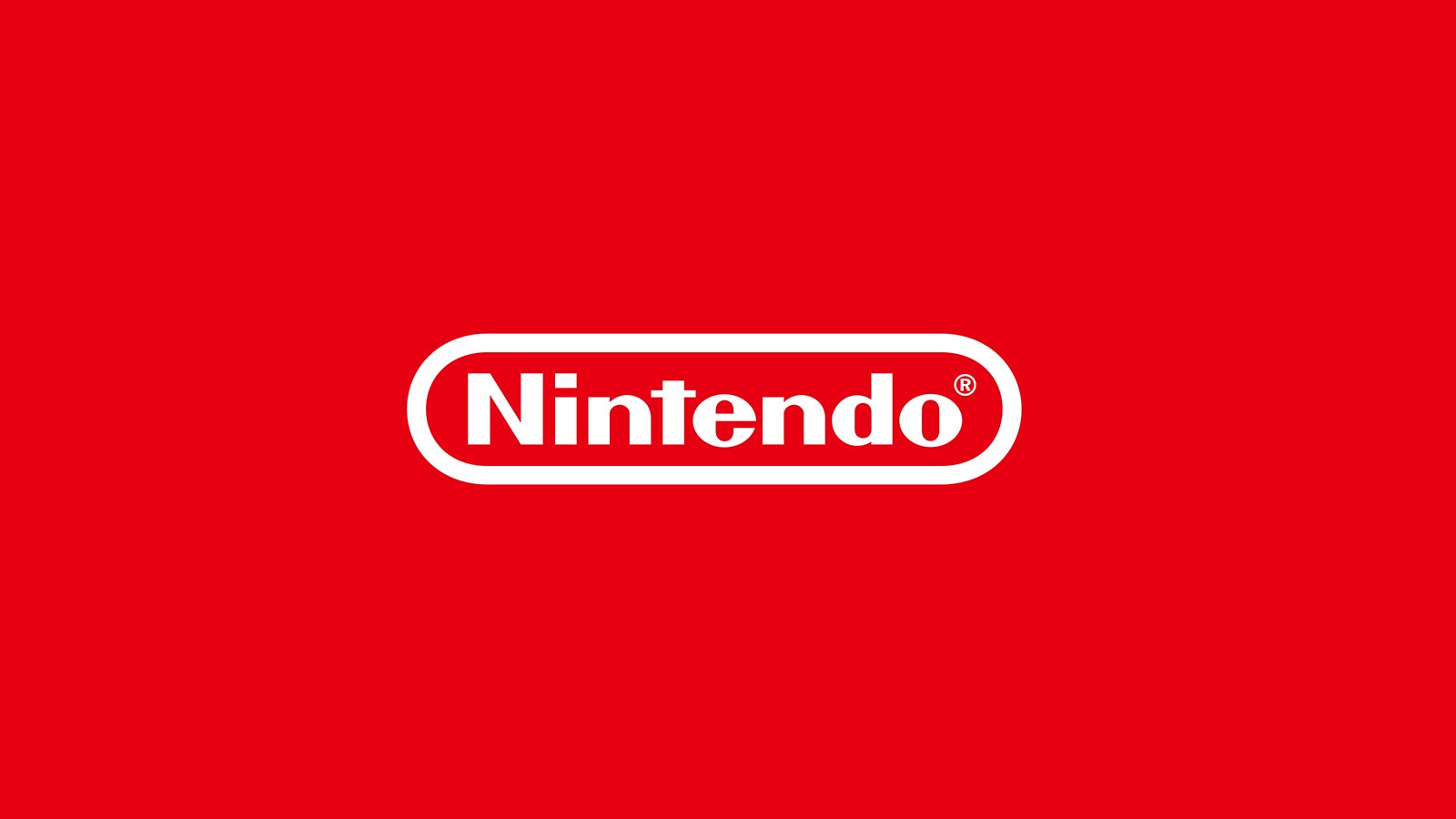 A Californian Nintendo fan has sparked a major security scare at their university, following a "bad joke" email designed to get their classes cancelled so they could watch the latest Nintendo Direct broadcast.
California State University Police today issued a statement on the perceived threat, after a professor was told via anonymous email to call off their class due to a "once-in-a-lifetime event" set to occur.
The start of 2023 has seen yet another string of mass shootings across the US, with eight incidents in January alone leaving at least four people dead. The majority of those shootings occured in California, including the mass shooting at Monterey Park that left 12 dead, which gained global media attention.
Police eventually linked the timing of the threat with Nintendo's own announcement it will host a Direct broadcast today, at 2pm Pacific (10pm UK time), where it is expected to show more of The Legend of Zelda: Tears of the Kingdom and other Switch games.
After the alarm was raised, the culprit "reached back out to the professor via email admitting it was a bad joke regarding the Nintendo Direct event," California State University Police wrote.
Additional officers will patrol the university campus today as a reassurance, in the wake of the threat being made public.