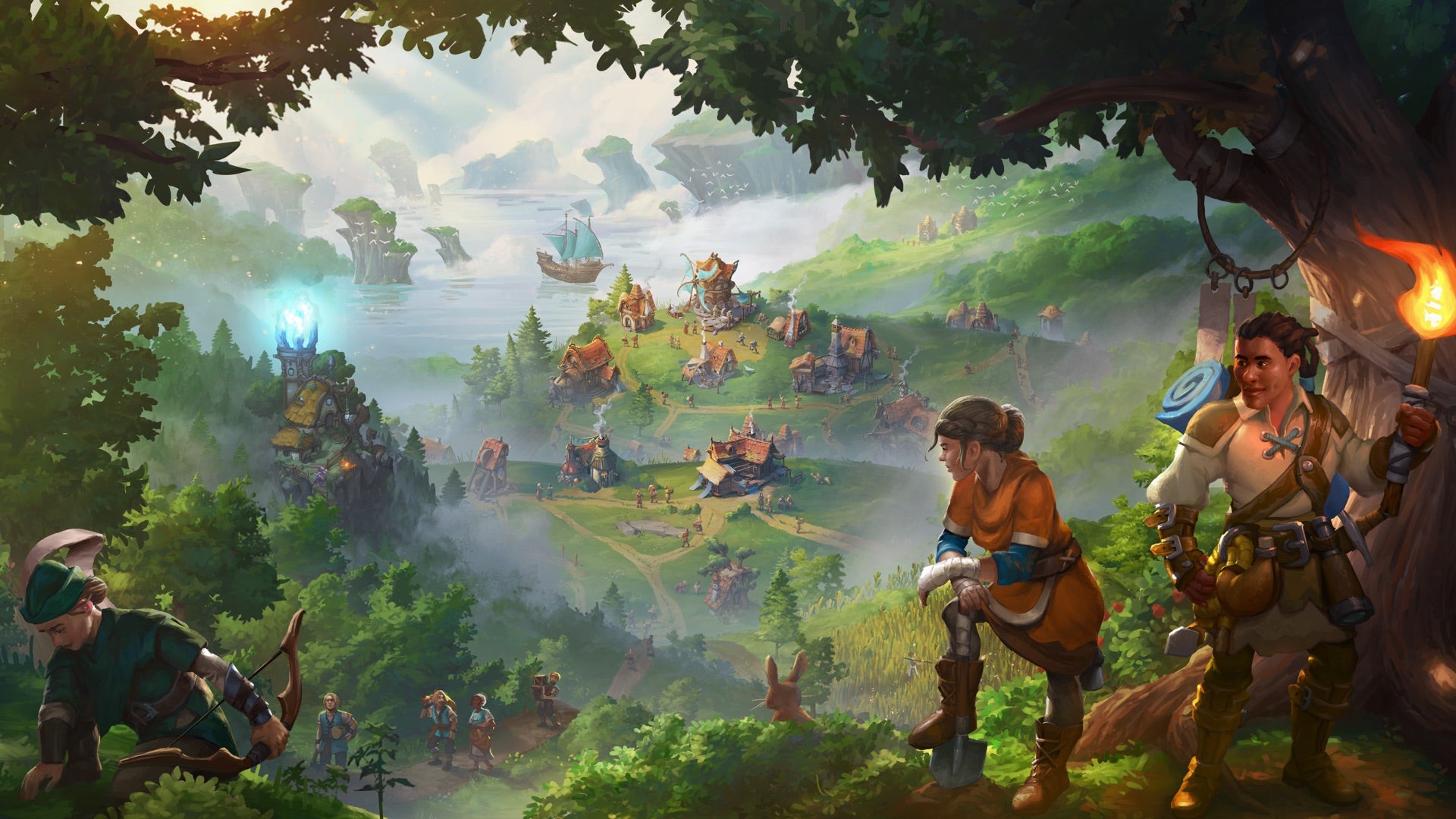 Volker Wertich, the designer of the original The Settlers, has unveiled new city builder Pioneers of Pagonia, which is coming to PC early access toward the end of this year.
Pioneers of Pagonia sets players loose on the titular islands of Pagonia, where their goal is to establish their presence through production, economic expansion, and exploration, making use of the resources they uncover – and the alliances they forge with Pagonia's not always friendly inhabitants – along the way.
"With Pioneers of Pagonia," Wertich explained in a statement accompanying today's announcement, "we're returning to the origins of city-building simulations, with thousands of inhabitants scurrying around and a focus on the in-depth simulation of the game world and economy that the community loves so much."
Pioneers of Pagonia – Announcement Teaser.
Envision Entertainment, which is creating the game alongside Wertich, says to expect over 40 different building types, plus more than 70 different goods and dispersed production chains, when Pioneers of Pagonia launches into early access. A co-op mode is also planned, giving players the opportunity to explore and develop the islands of Pagonia together.
There's not much else to report right now, and sadly no gameplay to accompany today's reveal, but expect more details as Pioneers of Pagonia readies to enter early access later this year.
Ahead of that, The Settlers will soon be getting its first new instalment in over a decade, with Ubisoft's troubled reboot finally set to launch on 17th February after numerous delays.