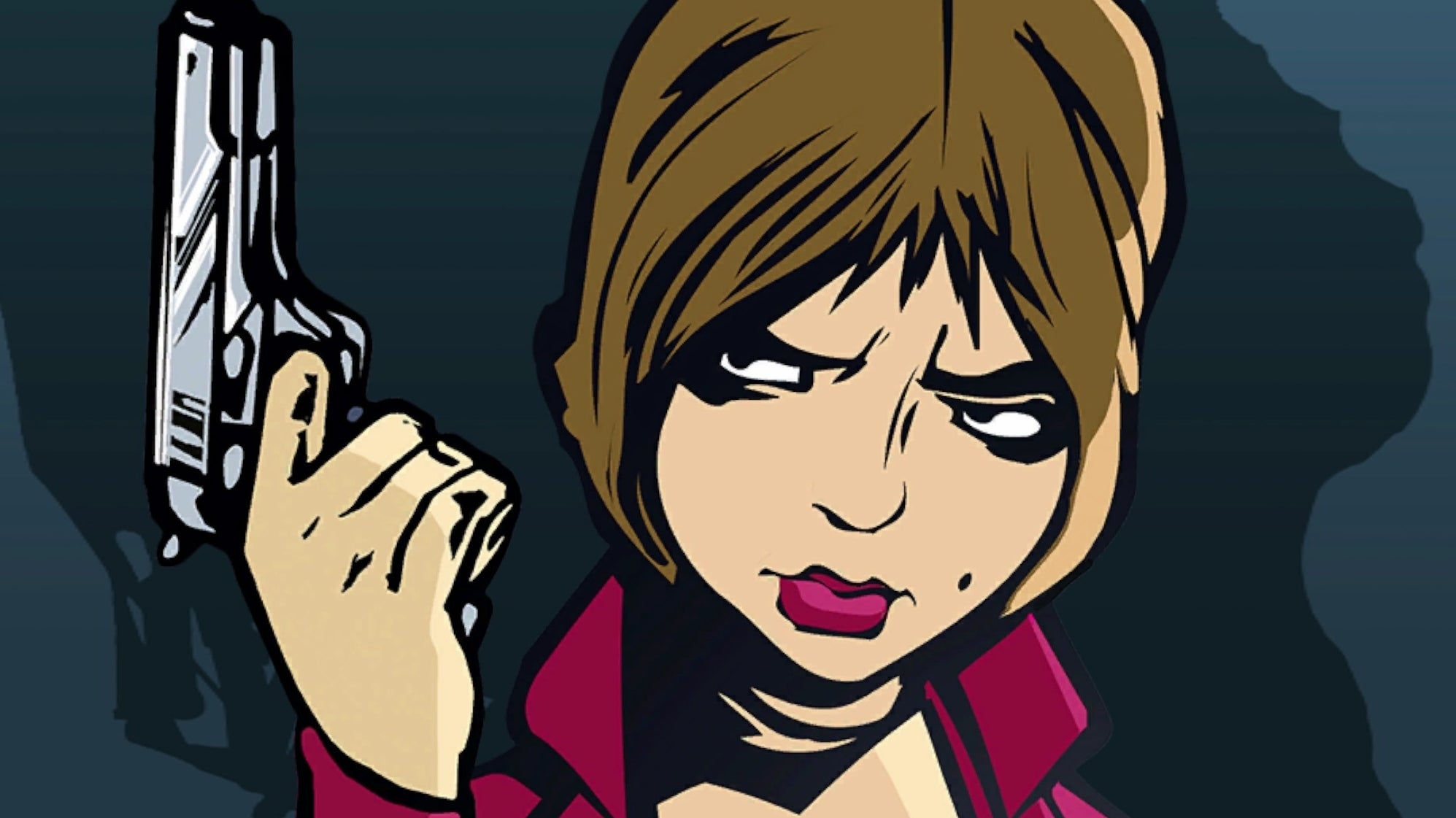 Grand Theft Auto publisher Take-Two is planning to settle its legal case with a group of talented fans who had reverse-engineered GTA3 and Vice City.
Take-Two went after the fan projects in 2021, claiming copyright infringement. Twice, the publisher forced the projects to be removed via DMCA takedown, as the fans themselves protested that the projects were unprotected by copyright or permitted under fair use.
After a back and forth between Take-Two and the fans, lawyers got involved. Take-Two alleged the fans had distributed "derivative GTA source code" and had infringed copyright, and demanded GitHub remove the projects once and for all.
Rockstar's own GTA 3: Definitive Edition.
18 months later, and lawyers on behalf of both sides have now filed for a settlement process to begin (thanks, videotech_).
Exactly what the terms of this settlement will be is unclear, though a fresh legal filing has suggested the process is expected to be finalised within 30 days.
It's possible, if not likely, the terms of this agreement will not be made public, and none of the fans involved in the projects have yet commented on the matter. We'll update again if we hear more – or in the event either project rematerialises.
A look at the now-unavailable GTA3 and GTA Vice City reverse-engineered projects.
Rockstar was seen to be acting ahead of the launch of its own GTA remakes, including ports of GTA3, Vice City and San Andreas, which arrived in late 2021 to a mixed response.