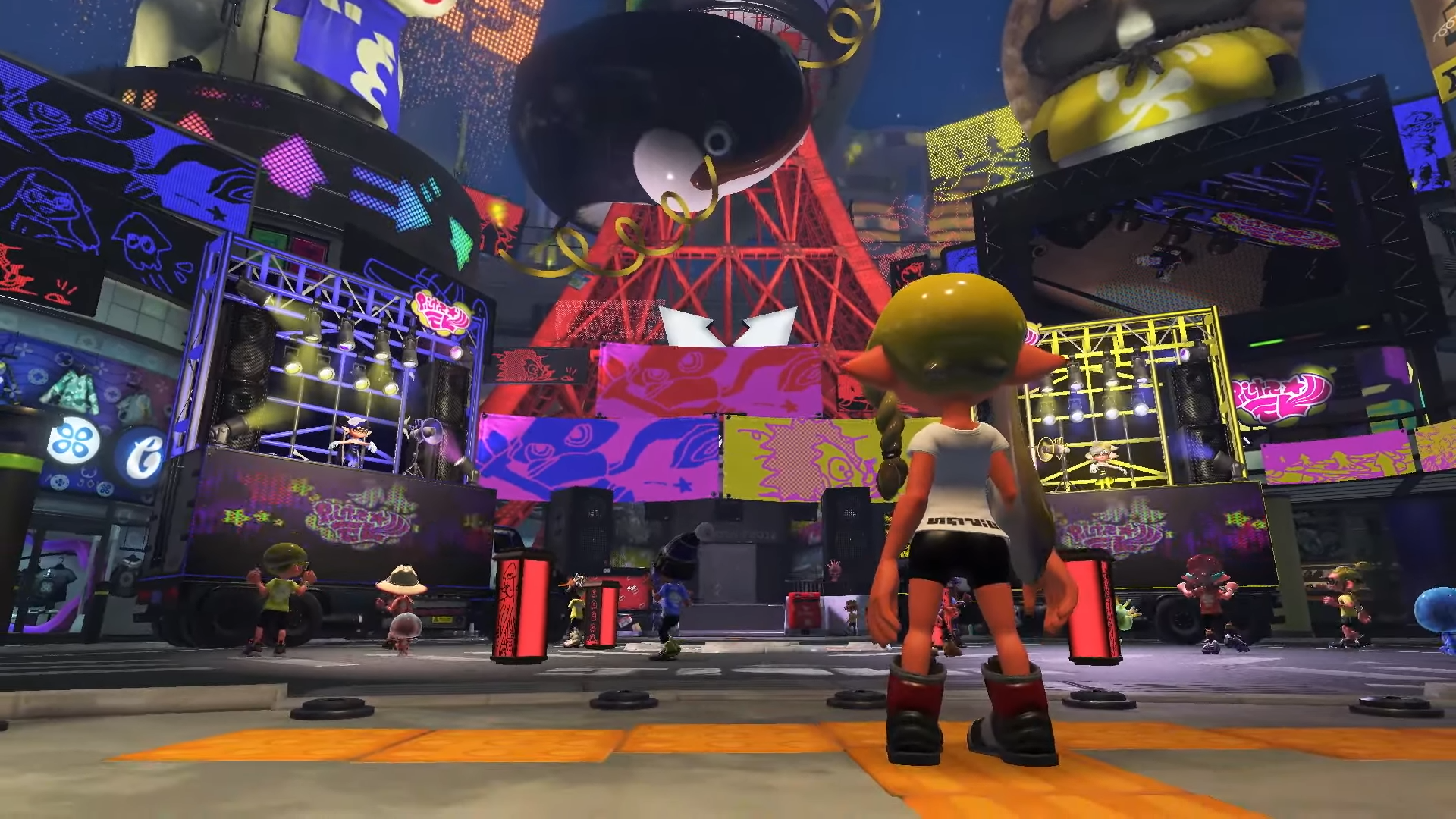 Splatoon 3 is receiving paid DLC in two incoming waves.
The first wave will add in Inkopolis, the central hub from the first Splatoon game.
It will include some fresh shopkeepers, plus original idols the Squid Sisters will perform in the central square during future Splatfests.
Splatoon 3: Expansion Pass – Announcement Trailer
The second wave is called Side Order and will be an all-new single player campaign.
The Splatoon 3: Expansion Pass is available to purchase now, with Wave 1 arriving this Spring.
Once purchased, players will receive bonus in-game currency, plus food and drink tickets.
The #Splatoon3: Expansion Pass is coming! For the 1st Wave, relive a functional version of Inkopolis from the original Splatoon game!

And for Wave 2, get ready for Side Order, an all-new single player campaign! #NintendoDirect pic.twitter.com/llFFVO4Wae

— Nintendo of America (@NintendoAmerica) February 8, 2023
To see this content please enable targeting cookies.

View Original Source Here