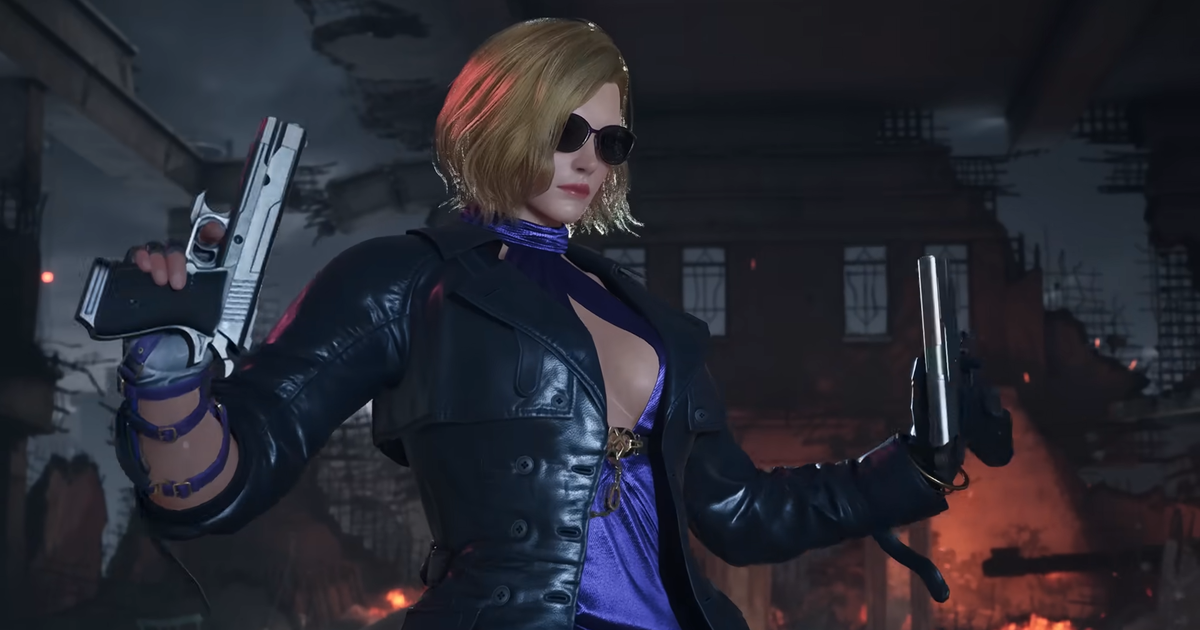 Today brings a fresh trailer for Tekken 8, and confirmation the series' silent assassin Nina Williams will once again be included.
Developer Bandai Namco's confirmation Nina is part of Tekken 8's roster comes as little surprise. She's been a familiar face for the franchise since its origins, and has popped up in pretty much every major game since.
Nina joins other previously-announced Tekken 8 attendees such as Jin Kazama, Kazuya Mishima, Jun Kazama, Paul Phoenix, Marshall Law, King, Jack-8, and Lars Alexandersson.
Nina Williams shoots into Tekken 8.
Tekken 8 is currently being built in Unreal Engine 5 for PC, PlayStation 5 and Xbox Series X/S, though does not yet have a release date.
Over the weekend, Bandai Namco announced a closed alpha test for Tekken 8 to take place globally later this year to gain feedback on the sequel's revamped systems.
Japan gets a first crack at the game at Evo Japan in March, with other countries to follow.