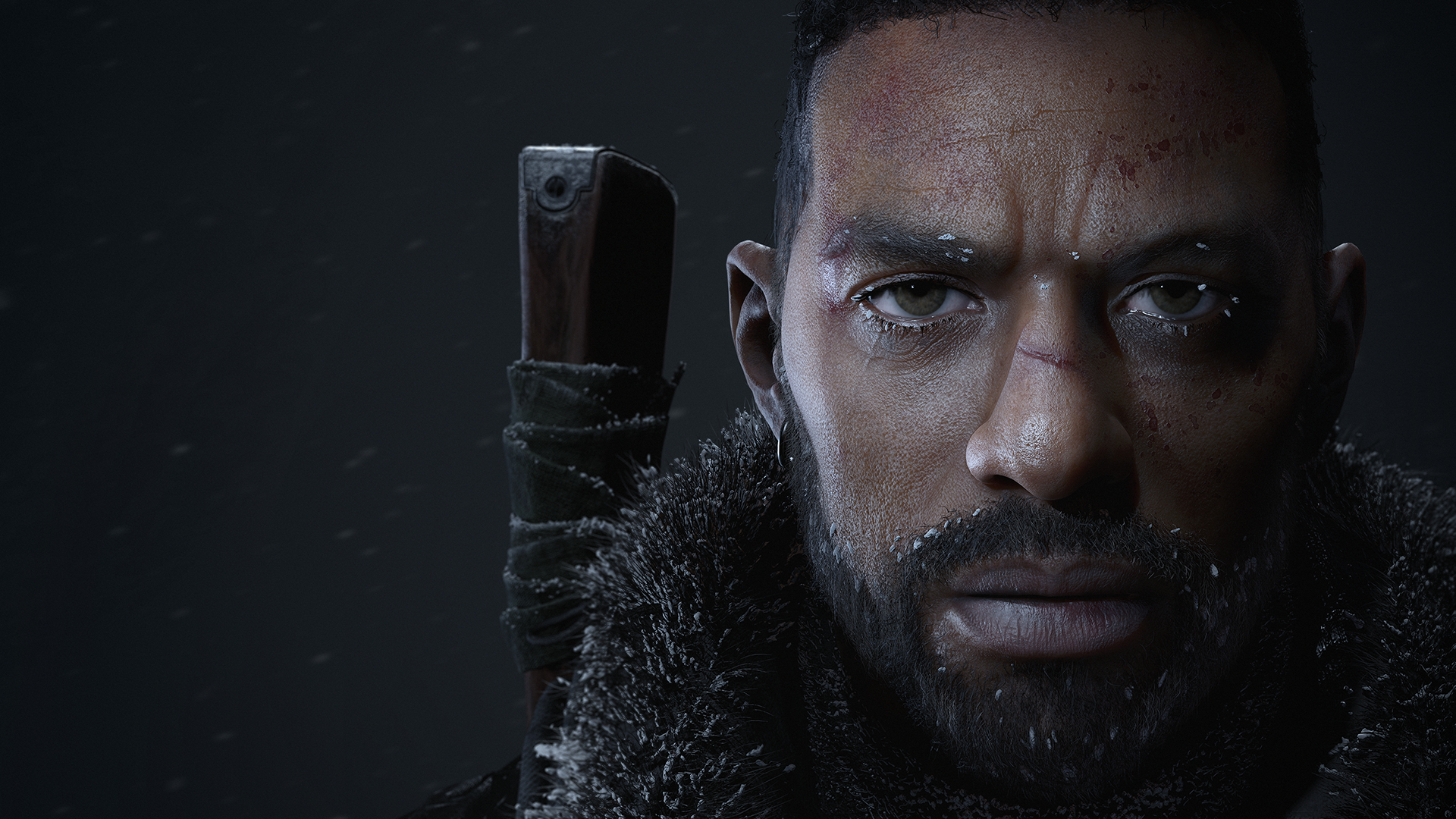 The Day Before developer Fntastic as hit out at "disinformation" and "lack of fact-checking".
The zombie MMO was recently delayed from March until November, as Fntastic seemingly forgot to trademark the game name. The developer insisted the game was not a scam following the delay – its development has seen multiple delays and, until this point, a lack of real gameplay shown.
After that, a ten minute gameplay trailer was released. However, users on Twitter and reddit noticed some striking similarities between Fntastic's game and Call of Duty.
The Day Before — Official 10 Minutes Gameplay Trailer
Now, Fntastic has responded to the controversies.
"We all live in a time of disinformation and lack of fact-checking," reads a statement on Twitter.
"Anyone can say anything for views, and everyone will believe it. Disinformation needs to be dealt with as it can harm not only us but also other indies and small/medium studios. It also has a mental impact on the members of such teams. After the release of The Day before, we'll think about how to help novice developers deal with fakes and allocate resources for this.
"Destroying is easy. Creating is difficult."
Replies on Twitter were quick to point out the developer's lack of transparent communication as a potential cause for such "disinformation".
"We don't have a marketing department at all. All our resources go to game development. But we'll get better at communications, thanks," said Fntastic in one response.
Over on reddit, users have been equally critical of this latest statement.
"No offence but I don't think Fntastic should teach other developers how to handle such reactions from the community," said one comment. "There are worse examples (like Abandoned) but imo Fntastic do themselves no favour here."
As it stands, there's another nine months for Fntastic to continue working on the game and prove detractors wrong.
Last year, Fntastic also defended its decision to describe those working on the game as "volunteers", regardless of their pay grade.