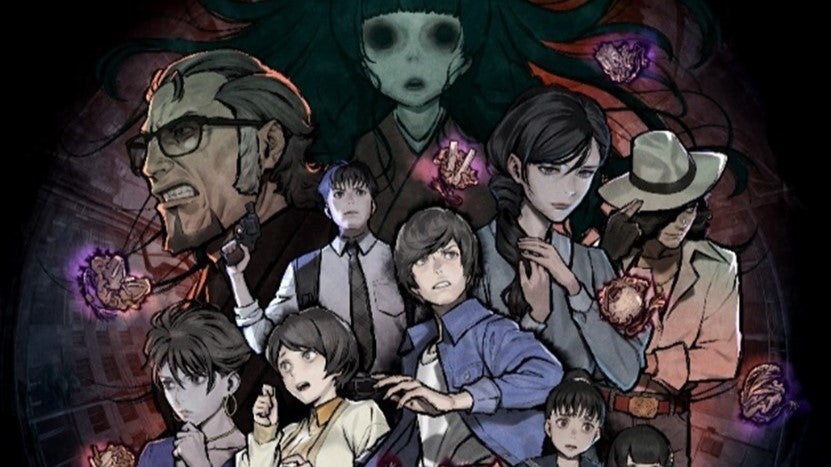 There's one game which we missed in our roundup of everything shown in last night's Nintendo Direct.
That's because, for some reason, it was only shown in the Japanese version of the stream, despite being a worldwide release.
The game had a short 40-second teaser in the Direct, which you can watch below.
Paranormasight: The Seven Mysteries of Honjo announcement teaser.
Paranormasight: The Seven Mysteries of Honjo is a horror visual novel developed by Square Enix. Set sometime in the late 20th century, the game will feature several cursed protagonists in the Honjo neighbourhood in Sumida, Tokyo as they attempt to learn more about the seven curses afflicting them.
The game has been developed in co-operation with the local tourist organisations and community of Sumida, and the game will feature real-life photos of Honjo and Sumida in some areas of the game.
It's a shame (and a mystery) that Paranormasight was only featured on the Japan Direct. I'm a sucker for a scary visual novel and the inclusion of historical parts of Tokyo has me intrigued.
The game will be out on 8th March on Steam, where pre-orders are already live. Pre-orders on the Switch eShop will begin on 20th February, and it'll available to play on 9th March.