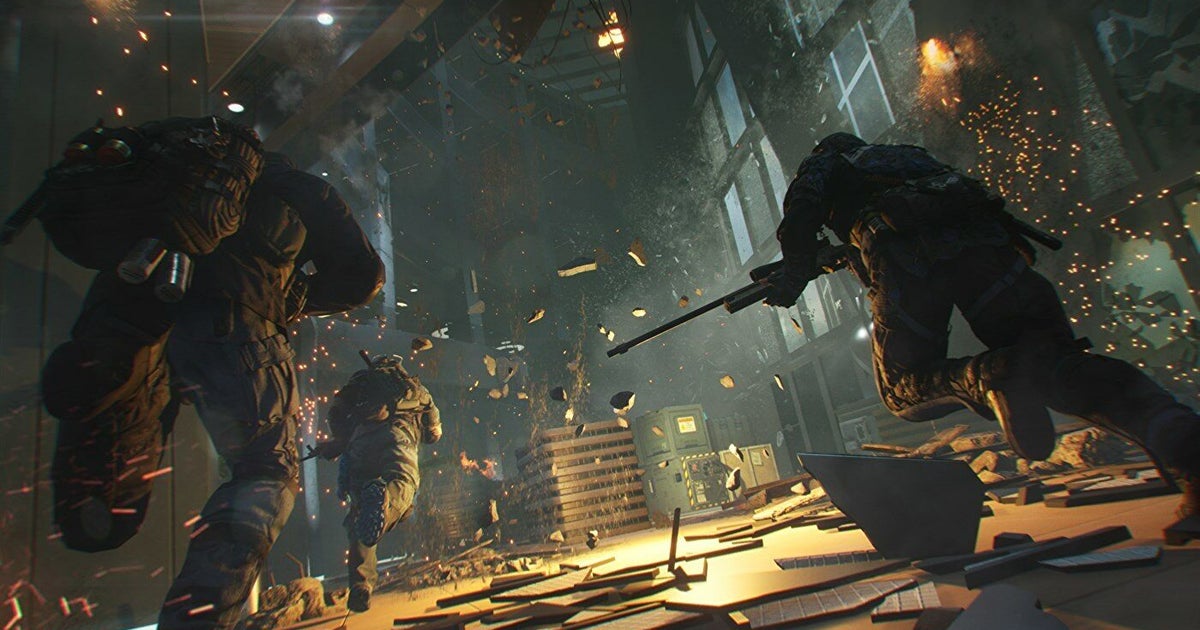 Developer Smilegate has announced the impending closure of its year-old Xbox multiplayer shooter CrossfireX, which will shut down on 18th May – a move that'll also affect its Remedy developed single-player campaign.
CrossfireX – the console version of Smilegate's hugely popular PC shooter Crossfire – launched for Xbox One and Xbox Series X/S last February, combining the multiplayer component of the PC original with a specially developed single-player campaign.
A little over a year on from that troubled launch, Smilegate has announced it'll soon be ending support for the game. "It is with the deepest regret that we are informing you of our decision to end support for CrossfireX on May 18, 2023," it wrote in a statement on its website. "Since the launch of the game, we have worked tirelessly to bring it to a point where we can all be proud, and throughout it all we have had the honour and pleasure of supporting our players."
CrossfireX Campaign For Xbox One/Xbox Series: The New Remedy Game Tested!
"Coming to this decision was not easy," it continued. "However, we can proudly say that our players have been amazingly active, passionate and enthusiastic in working with us to create a game that would be fun and enjoyable by all. We want to thank each and every one of our players for playing CrossfireX and being a part of this journey with us."
While CrossfireX will remain playable until servers go offline on 18th May, Smilegate notes no further content will be released and all sales of the game via the Xbox Store will be halted effective immediately. Additionally, players who've made in-game purchases within the last 14 days may be eligible for a refund.
As for CrossfireX's Remedy developed single-player campaign, a FAQ accompanying today's announcement confirms it'll be getting the chop too, with purchasers only able to continue playing up to 18th May. Today's news does, of course, shed fresh light on the campaign's recently announced departure from Game Pass this month.
"We hope that you will be able to enjoy CrossfireX until the service ends," Smilegate concluded, "and we will always be grateful for your support."
Confirmation of CrossfireX's demise comes at the end of a bleak week for a number of live-service-style multiplayer games. On Tuesday, Iron Galaxy announced the closure of its "brawler royale" Rumbleverse, and the news was followed by shutdown notices for the likes of Knockout City, Echo VR, Konami PVP mystery game Crimesight, and Apex Legends Mobile.