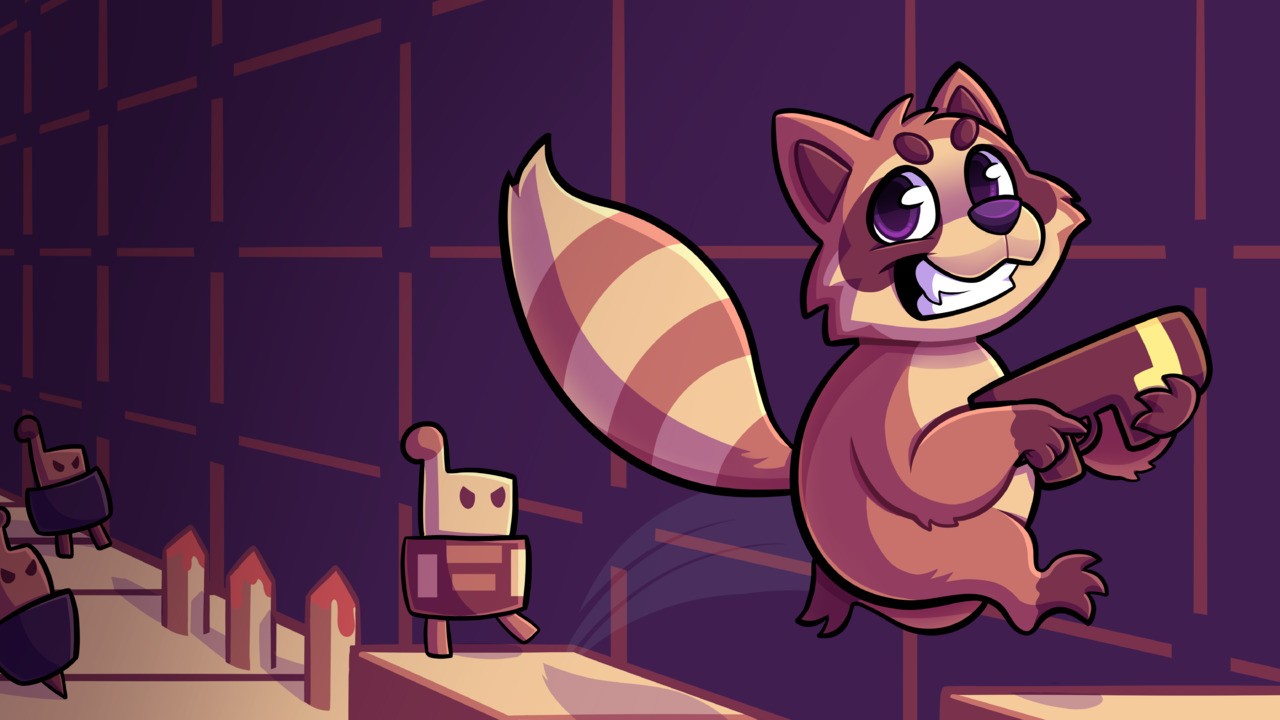 Subscribe to Nintendo Life on YouTube
Remember Trash Quest, the tough but charming platformer we discussed last month? Well, we now have a solid release date on Switch.
RedDeer.Games has confirmed that the title will be jumping onto the eShop on 16th December, which is just one week away. A new trailer has also been released (see above), giving us our best look at the game yet and a good rundown of what to expect when it launches on Nintendo's platform.
If you need a reminder, the game is a pixel art platformer that has you fighting your way through a space station by defeating numerous enemies with the help of collected power-ups. It's also being billed as a Metroidvania thanks to the fact that players will need to find upgrades before reaching certain places – oh, and there are zero checkpoints, meaning you'll respawn right back at the start (with your upgrades intact) whenever you die.
KEY FEATURES:
– Metroidvania platformer with zero checkpoints
– Cute protagonist – you play as a raccoon
– Dynamic action and difficult boss fights
– Pixel art graphics and a unique soundtrack
Will you be checking this one out next week? Let us know in the comments.