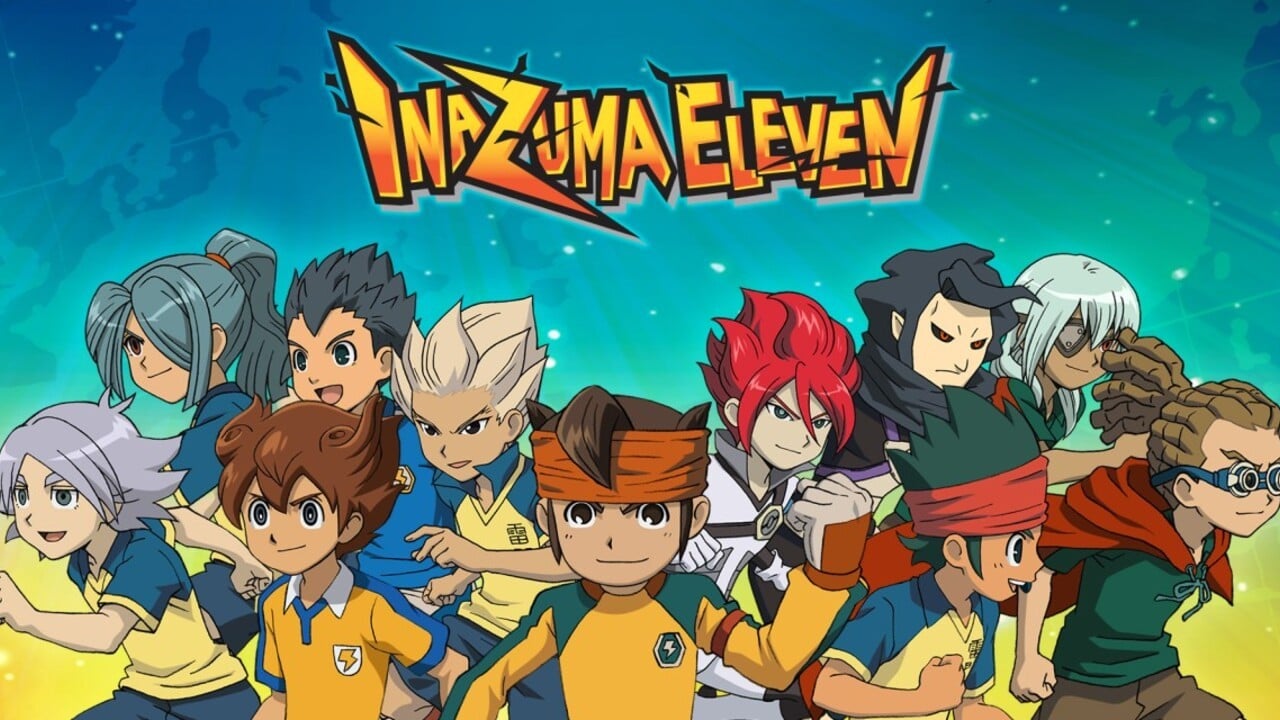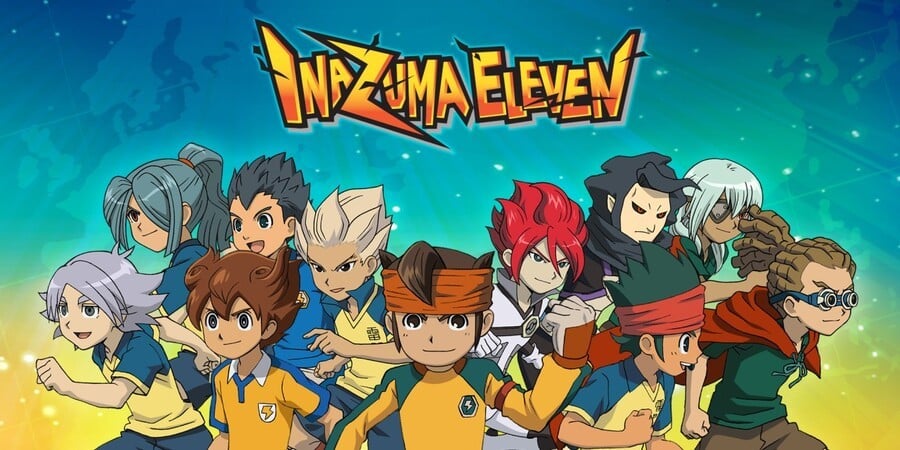 The team during happier times on 3DS (Image: Level-5)
There was a time when Level-5 was pretty darn hot; the Professor Layton series developed a devoted following, and there was a major sales breakthrough when Yo-kai Watch took off in Japan and was rolled out globally; more recently the development side of the business earned praise for its Ni no Kuni titles, too. The publisher / developer's localisation teams also had strong moments, and the world got to enjoy the zany soccer antics of the Inazuma Eleven series.
Unfortunately there have been concerning indications of problems at Level-5 for some time, especially for its business outside of Japan. Talk of a staff exodus started in late 2018, and the company's output has included a number of delay announcements; it seems localisation out of Japan will be heavily dependent on deals with partners, too, as Level-5 has reportedly reduced its America-based operations to a skeleton crew. It's clear, from the varied and consistent reports, that the company is facing challenging times, or at the very least may have significantly downsized.
Which, sadly, brings us to the latest update on Inazuma Eleven: Great Road of Heroes (or Inazuma Eleven: Heroes' Great Road as it was previously known). Originally planned for 2019, then 2020, it was confirmed by company CEO Akihiro Hino late last week that it's now planned for a 2023 release in Japan. In the video update he explains various plans (thanks, Gematsu) such as including a full solo experience as well as a significant online play component. The video features some footage, though the game will no doubt change over the next couple of years.
It's a meaty delay, though perhaps we should be appreciative of an honest appraisal in pushing it back so far. That said, this title has clearly had a difficult development process to date, as four years will have elapsed from its original target launch to the planned 2023 arrival. Then, of course, we have the waiting game to see if it gets a Western release.