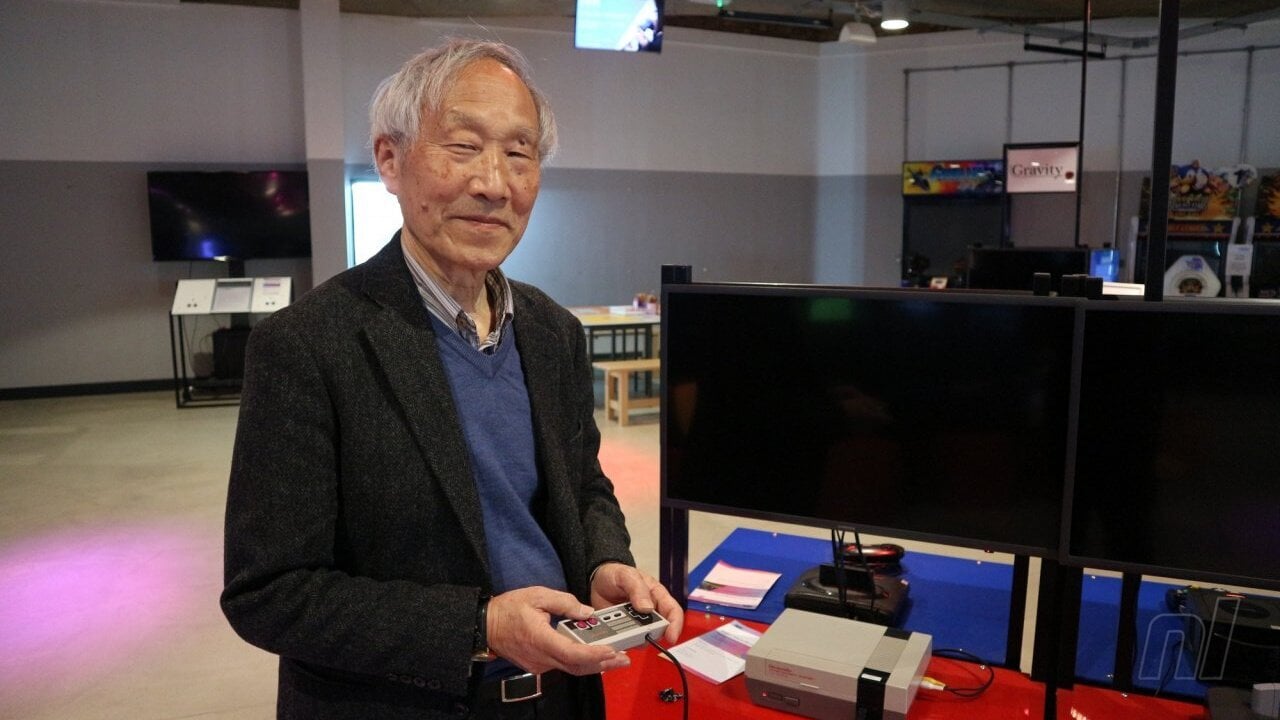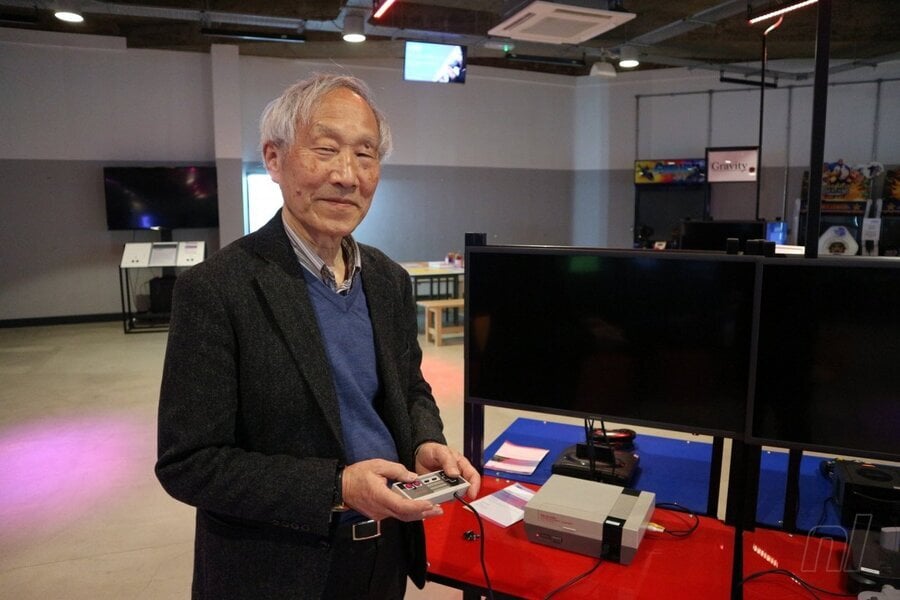 Image: Nintendo Life / Sayem Ahmed
It has been revealed that NES and SNES lead architect Masayuki Uemura passed away on December 6th at the age of 78.
The Famicom – the system that would become the NES in the west – was the brainchild of Uemura, who joined Nintendo as an engineer from Sharp in 1972 at a time when it was tentatively exploring the possibilities of electronic entertainment. One of his first roles was to help with Nintendo's range of location-based light-gun games.
When Nintendo R&D2 was created, Uemura was placed in charge and he was instrumental in the development of Nintendo's 'Color TV-Game' systems – the company's first tentative foray into the realm of domestic video games. These were very basic gaming systems that had relatively crude built-in titles.
Uemura began work on the Famicom in 1981, following a demand from Nintendo president Hiroshi Yamauchi that he create a device capable of playing arcade games on a TV, but with games that came on interchangeable cartridges. Combined sales of the Famicom and its western counterpart, the NES, total 61.91 million units – 20 million of those were in Japan alone.
R&D2 would not only produce the Famicom but also its equally-beloved successor, the SNES / Super Famicom. He was also involved with the development of the Japan-only Famicom Disk System and Super Famicom Satellaview, as well as the iconic NES Zapper.
It wasn't just hardware that Uemura had a hand in; during his time with the company, he also served as producer on several titles, including Ice Climber, Clu Clu Land and a trilogy of sports titles: Soccer, Baseball and Golf.
Uemura retired from Nintendo in 2004 and became a professor at the Ritsumeikan University in Kyoto, and the organisation broke the sad news of his passing today.
Speaking to Nintendo Life in 2020 during a rare visit to the UK, Uemura discussed one of the highlights of his career:
The best time that I remember was when we completed developing [the] Famicom. Back then, we didn't know if it was going to be popular or not, but the fact that we are able to complete the product was very satisfactory. That was the first mission; to make sure to complete developing the device and I did it, so I was happy.
Speaking on Twitter, Smash Bros. and Kirby creator Masahiro Sakurai had this to say:
It has been announced that Masayuki Uemura, the creator of the Family Computer, has passed away. I pray for your soul… NES is the game console that I was most influenced by. Without this, it wouldn't be there.
It's no exaggeration to suggest that Nintendo – and the wider world of video gaming – would be very different today had we not benefited from Uemura's immense contributions. Everyone at Nintendo Life would like to extend their heartfelt thoughts to Uemura's friends and family.
Masayuki Uemura, the former lead architect of the NES and SNES, has passed away. He was one of the genius minds behind some of our best game memories. pic.twitter.com/KO43DIGuTt— Archipel | アルシペル (@SailToArchipel) December 9, 2021