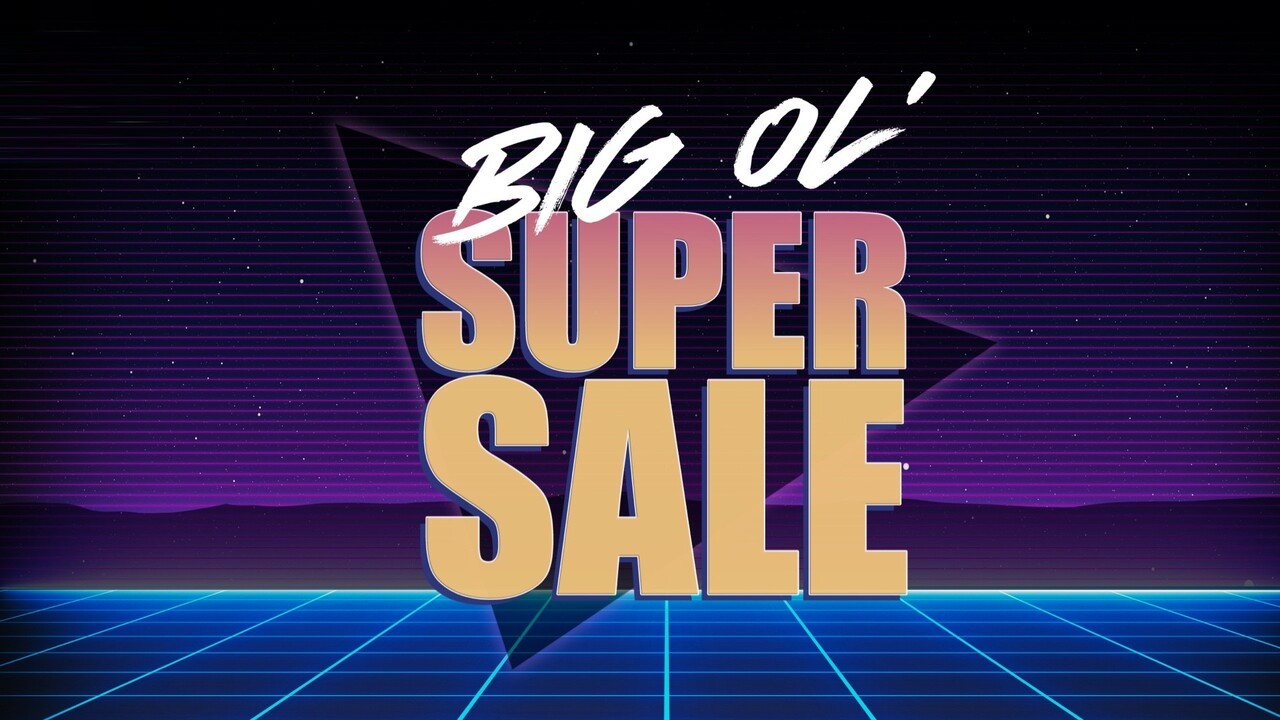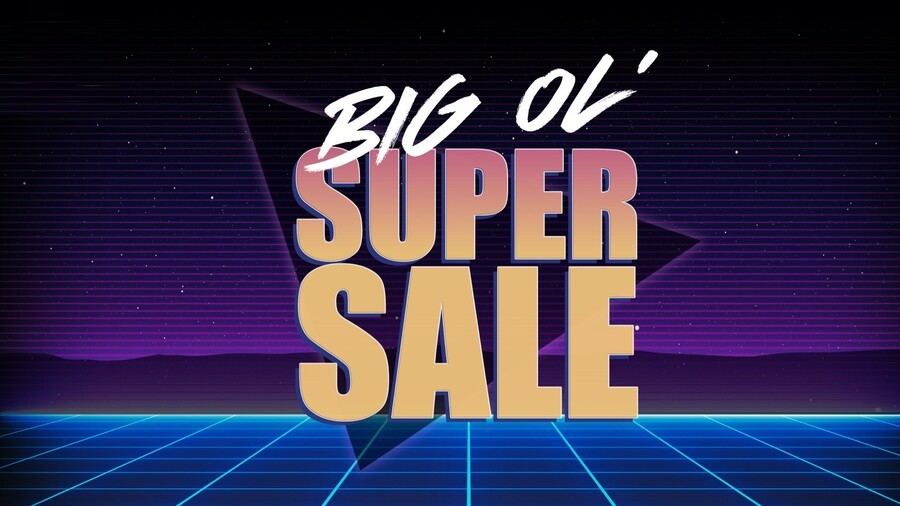 Image: Nintendo
Nintendo of America has announced a big Switch eShop sale dubbed the "Big Ol' Super Sale", with up to 50% off some real heavy-hitting Nintendo Switch games.
Deals on Switch games such as Super Mario Odyssey (we hear it's pretty good), The Legend of Zelda: Link's Awakening (also not shabby), Monster Hunter Rise (another winner), and some little-known, rarely re-released game called Skyrim (never heard of it) are included in the sale.
Astral Chain, Shin Megami Tensei V, the sublime Tetris Effect: Connected — some really good games are included. Doom Eternal and Just Dance are rebelling against the 'up to 50% off' tag with more generous discounts, too. See below for the full list.
The Big Ol' Super Sale runs from now until July 7 at 11:59 PT.
And if you're in the US and looking to make even more of a saving, you can also take advantage of our special offer on $50 of Switch eShop credit which gives you 10% off until the end of June. Simply head to our store and use the code NLIFE10 to save yourself $5 on 50 bucks of eShop credit:
Please note that some external links on this page are affiliate links, which means if you click them and make a purchase we may receive a small percentage of the sale. Please read our FTC Disclosure for more information.

Note: Click on the headers to sort alphabetically or by % discount.
Save up to 50% on a big ol' super selection of games & DLC for the #NintendoSwitch system! Sale ends 7/6 at 11:59 p.m. PT.

https://t.co/qmS4TNhHkP pic.twitter.com/Q94ra6x115

— Nintendo of America (@NintendoAmerica) June 23, 2022
A nice mix of massive first and third-party titles with exceptional indie bangers in there, too, don't you agree?
Let us know below which games you've got your eye on — the ones you don't already own, of course. We know you're a lovely, discerning bunch who probably have a lot of those above.