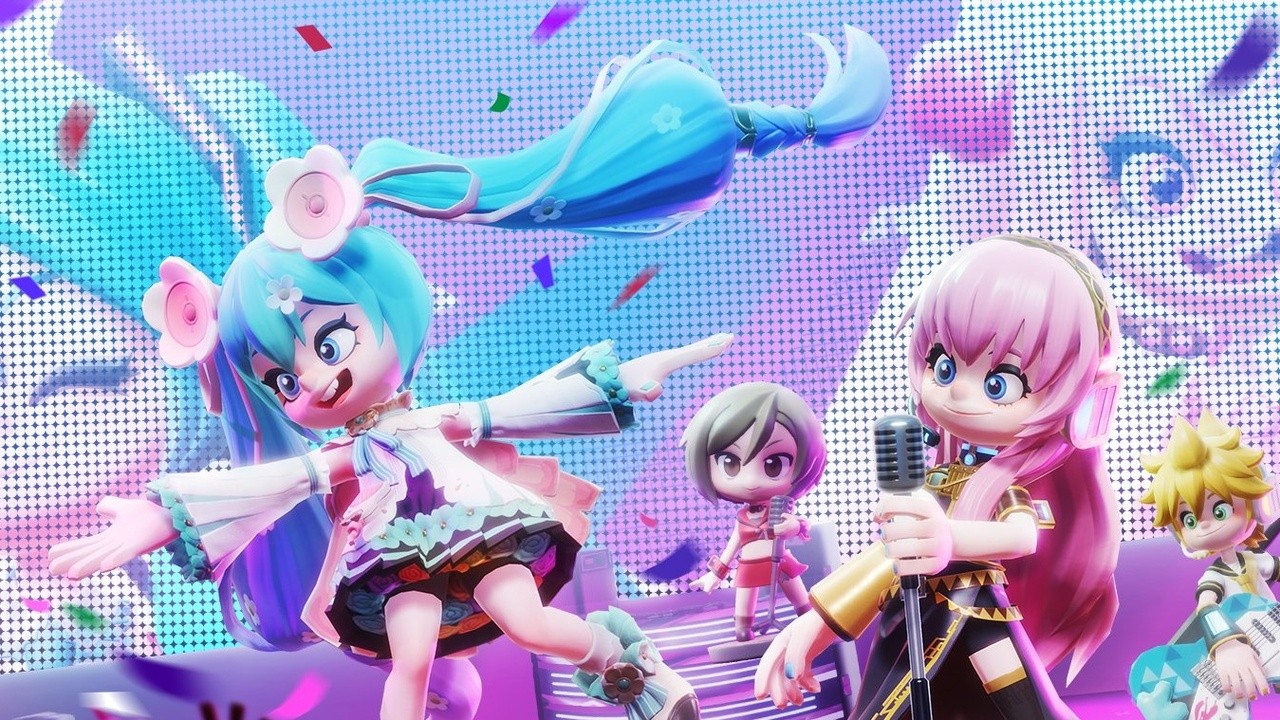 Rock out with the world-famous virtual idol
Subscribe to Nintendo Life on YouTube
GungHo Online Entertainment is currently hosting a special event in its bubblegum brawler Ninjala starring the world-famous virtual Japanese pop idol Hatsune Miku.
As previously mentioned, the Magical Mirai 2021 tour runs until November 7th and gives players the chance to "battle to the beat" with several Hatsune Miku-themed costumes, emotes, decorations, stickers and more. There'll even be popular BGMs from all your "favourite virtual singers" up for grabs.
#HatsuneMiku is making a stop in #Ninjala on her #MagicalMirai2021 tour!

From now until 11/7 PT, you can enjoy a multitude of collab items which include:

Costumes and Utsusemi of Miku and her friends
Iconic songs as BGM or Emotes
And more?!https://t.co/UamjFDKViB pic.twitter.com/jemNcLsc7r

— PlayNinjala (@playninjala) October 7, 2021
If you would like to learn more about this event, you can check our previous post. GungHo has also shared more details of the items and unlockables available on its official website.
Are you planning on participating in this latest Ninjala event? Leave a comment down below.
[source ninjalathegame.com]
See Also Related Games

View Original Article Source Here