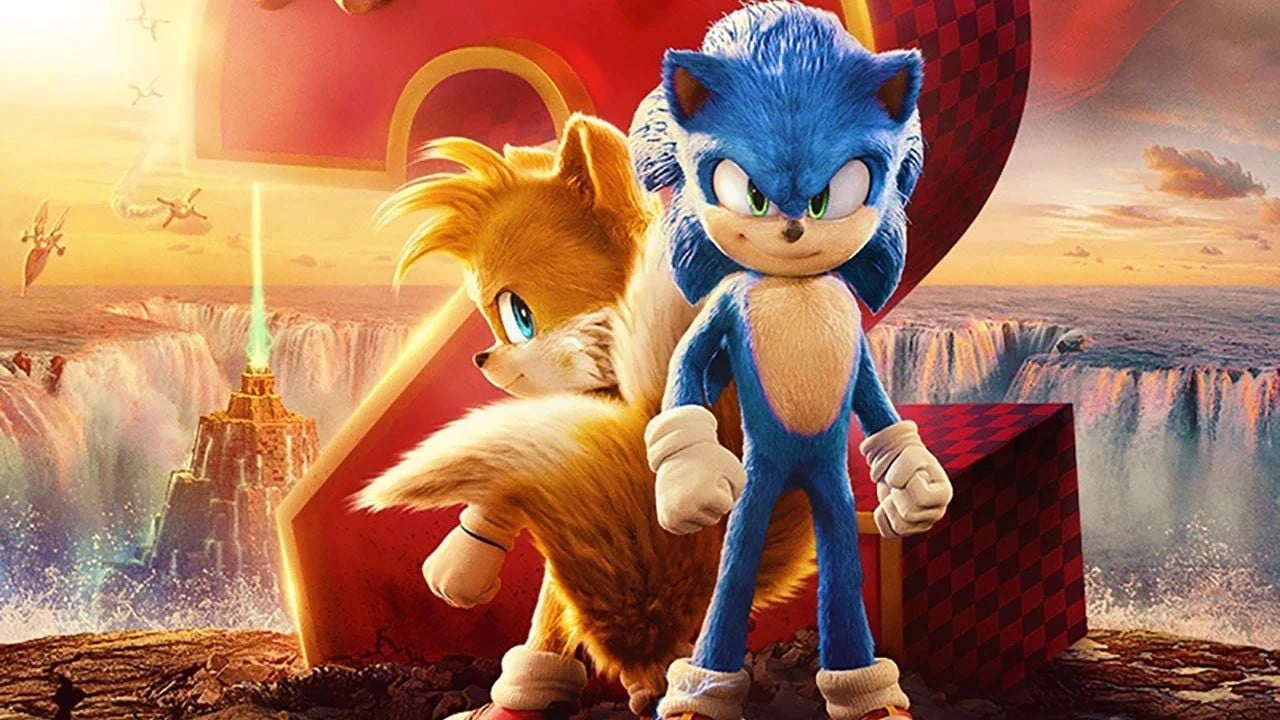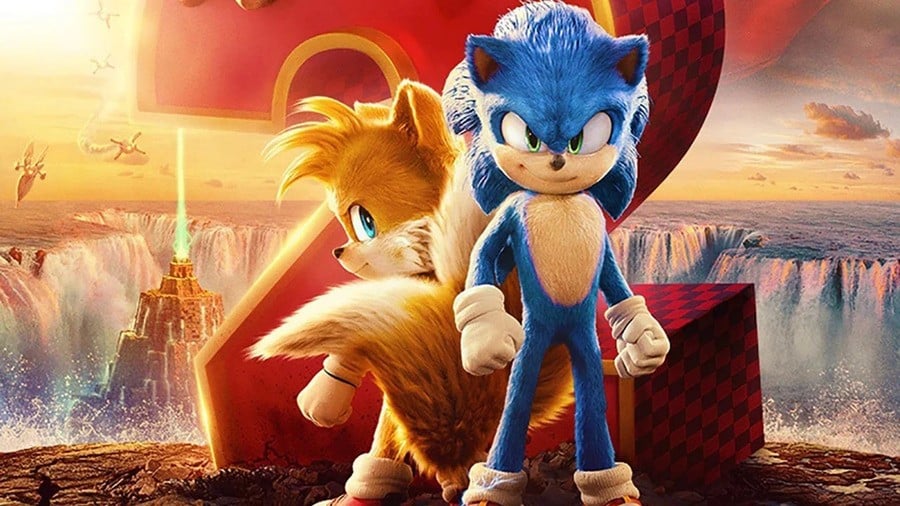 Image: SEGA, Paramount Pictures
The Sonic the Hedgehog 2 movie has just reached another milestone – surpassing $400 million at the global box office.
According to Deadline, the film has now hit $190 million in the US and $209 million internationally, and it still has a Japan and Hong Kong release to go. The top five offshore markets to date include the UK, Mexico, France, Australia and Brazil.
400 MILLION??!?! THIS IS UNBELIEVABLE! I AM SO PROUD TO BE A PART OF THIS TEAM!!! THANK YOU TO OUR FANS FOR MAKING THIS HAPPEN!!! SONIC 3 ANYONE?!?! @SonicMovie #SonicMovie2https://t.co/cgrzn3yKZ0— Ben Schwartz (@rejectedjokes) June 23, 2022
In contrast, the original movie banked close to $320 million globally but also had a shorter life in cinemas due to the pandemic. A third movie is scheduled to arrive in 2024 and there'll also be a Knuckles live-action series in the same year.
Have you seen Sonic's second movie outing yet? Looking forward to the third movie? Tell us below.
Please note that some external links on this page are affiliate links, which means if you click them and make a purchase we may receive a small percentage of the sale. Please read our FTC Disclosure for more information.