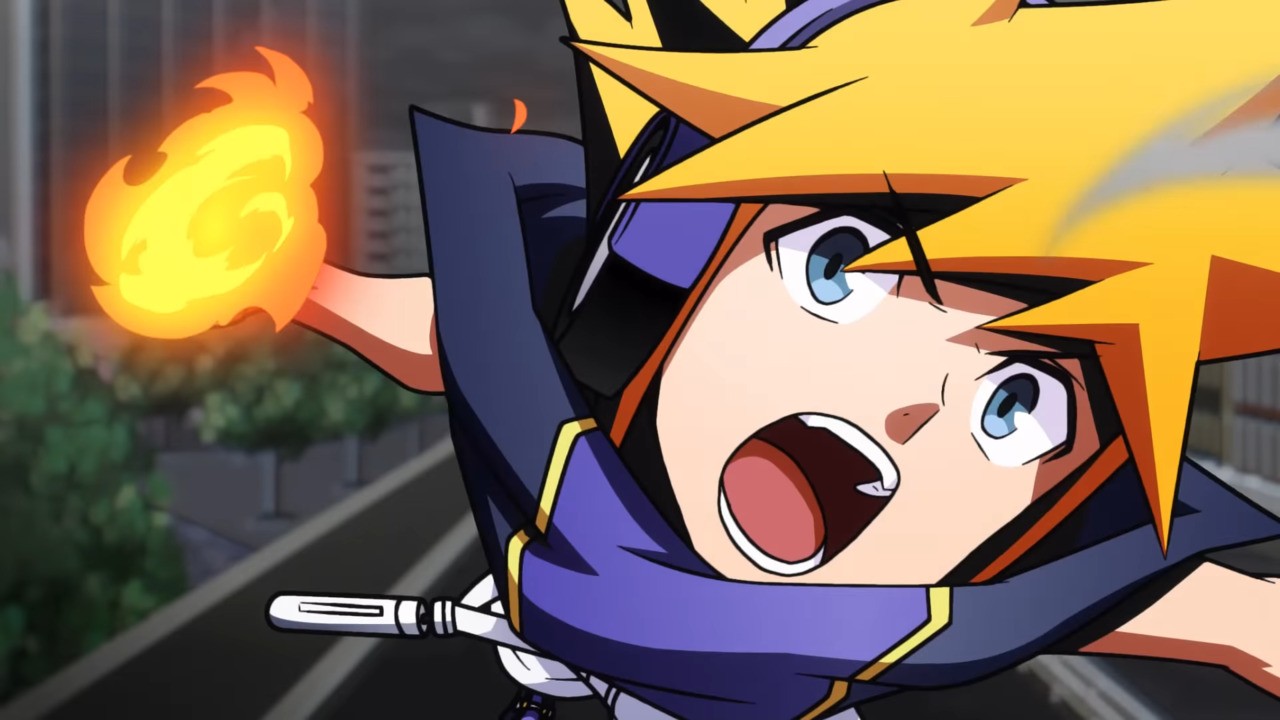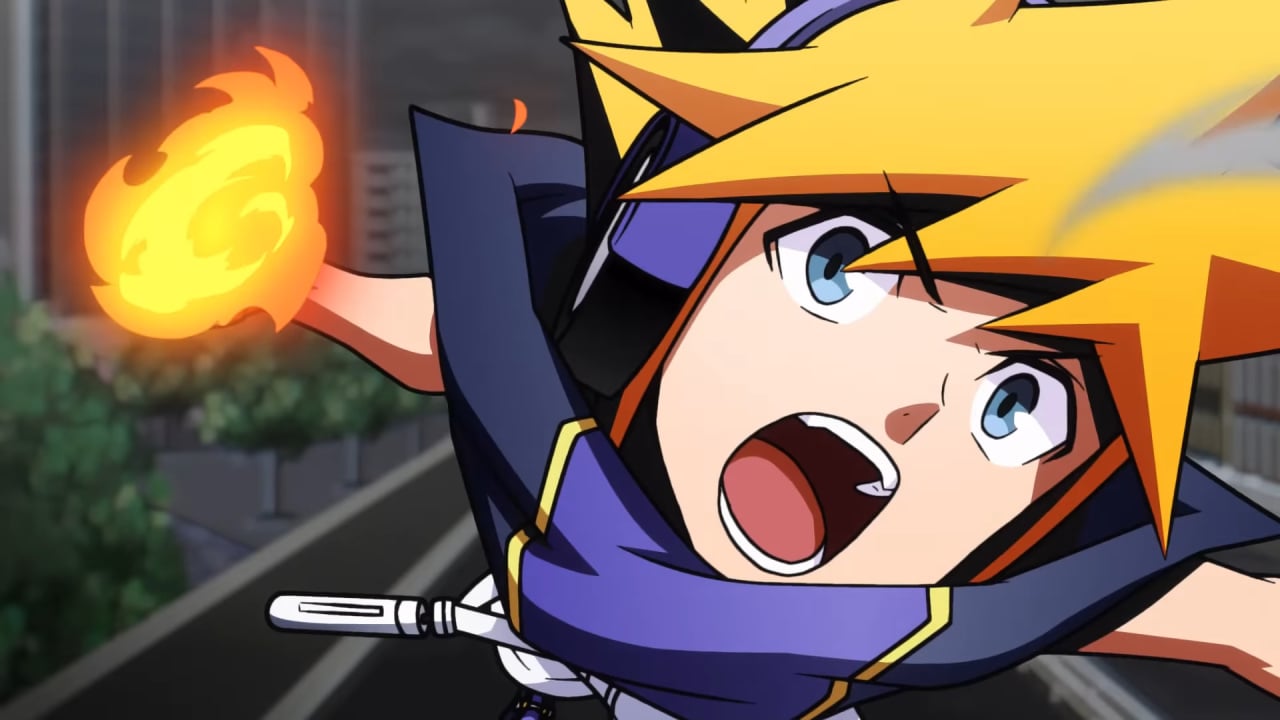 Square Enix will be airing a special "UG Shibuya FES" live stream of the first episode of The World Ends With You: The Animation later this week on 14th March.
Ahead of this, it's released the third trailer for the upcoming anime adaptation, which is based on the original 2007 Nintendo DS title. Here's a look along with the synopsis:
"Neku awakens in the middle of Shibuya's bustling Scramble Crossing with no memory of how he got there. Little does he know he's been transported to an alternate plane of existence known as the Underground (UG). Now an unwilling participant in the mysterious "Reapers' Game," Neku must partner up with a girl named Shiki in order to survive. Together, they complete missions and defeat monsters known as "Noise" as they gradually uncover the true nature of this twisted Game."
Following next week's screening, The World Ends With You: The Animation will premiere in Japan on 9th April.
Last November, Square Enix also announced a follow-up to the original DS game for the Nintendo Switch. It's expected to arrive at some point in 2021. Learn more in our original post.
You can view the original article HERE.