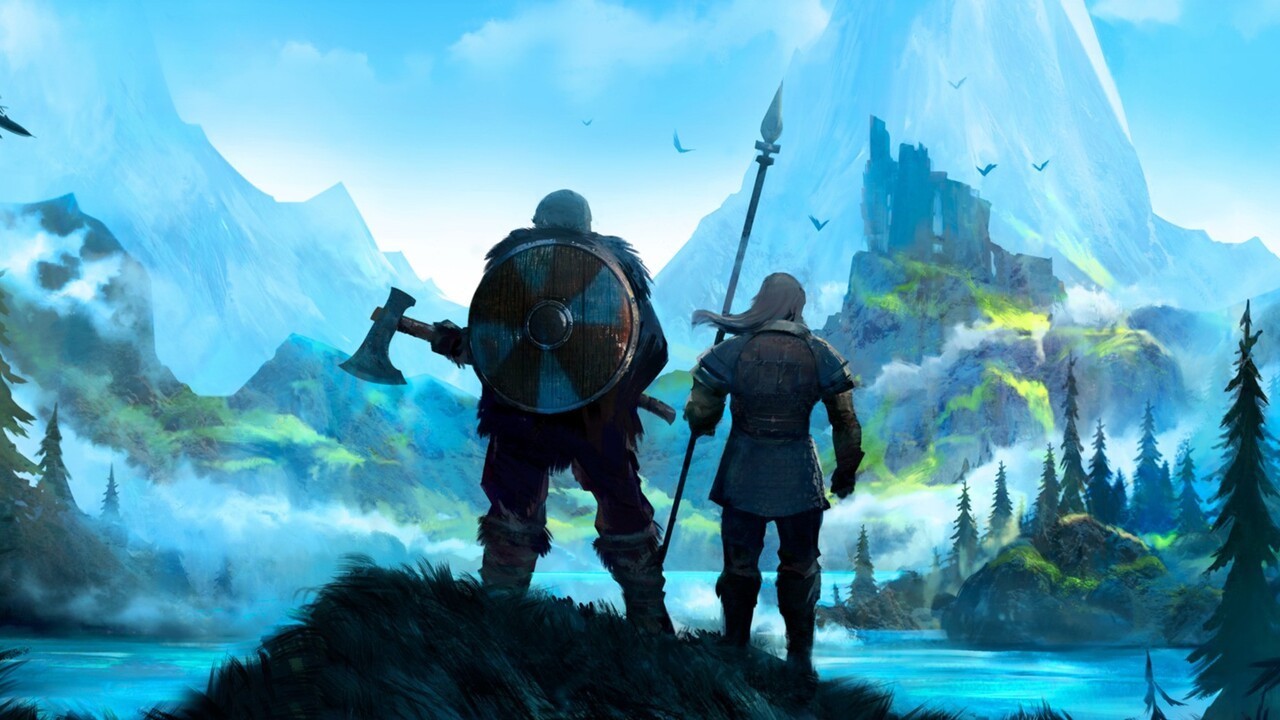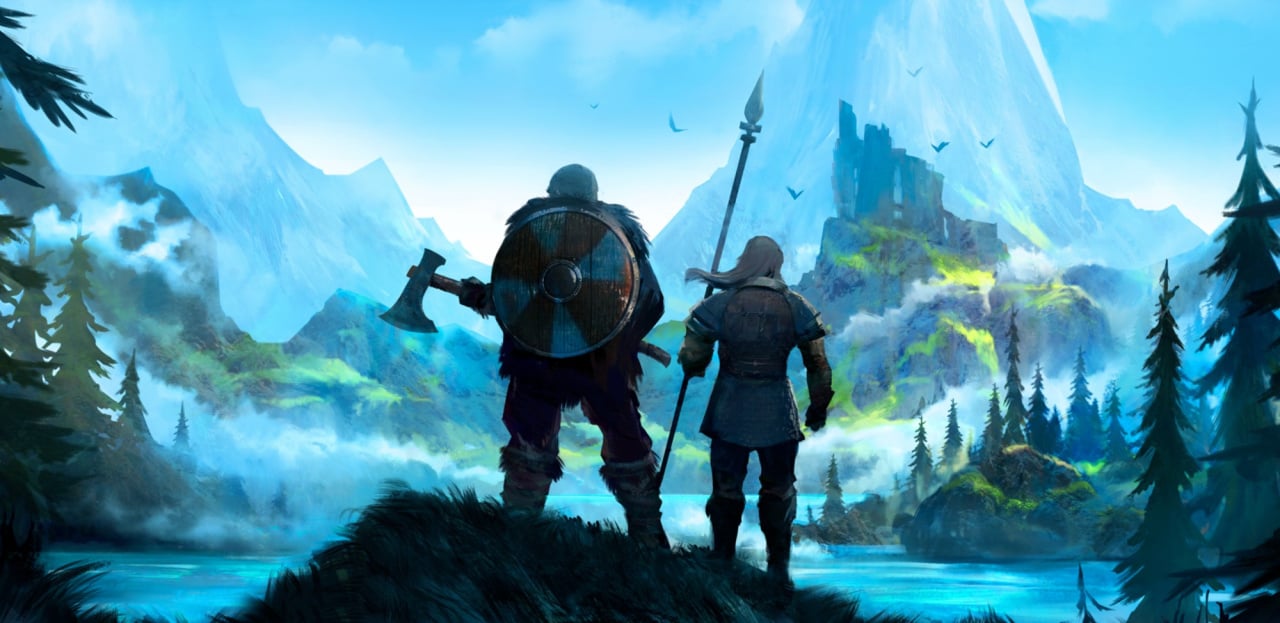 Sandbox survival title Valheim is currently causing quite a storm in the world of indie gaming, selling over 5 million copies in the space of a month to become one of the most-played titles on Steam. It's also had rave reviews, and when that happens, it's inevitable that people start talking about console ports.
Created by a five-person development team, Valheim places you in the Viking afterlife and expects you to craft, built and fight in order to succeed. As is the case with so many popular games these days, there's a social element to this challenge; you can face-off against other players or create groups of up to nine people to tackle Valheim's often brutal world as a team.
When we spoke to Respawn and Panic Button recently about the Switch port of Apex Legends, we asked which 'dream' game they'd like to bring to Switch next. Panic Button's Head of Production Dan Hernberg wasted no time in laying his cards out on the table:
I'm not sure if this is my "any game pick" but, right now I'm playing way too much Valheim and I would love to port that to Switch.
Valheim is built in Unity, so a Switch port could happen. If it does, let's hope that Panic Button is involved, as the studio rarely puts a foot wrong with this kind of thing.
You can view the original article HERE.