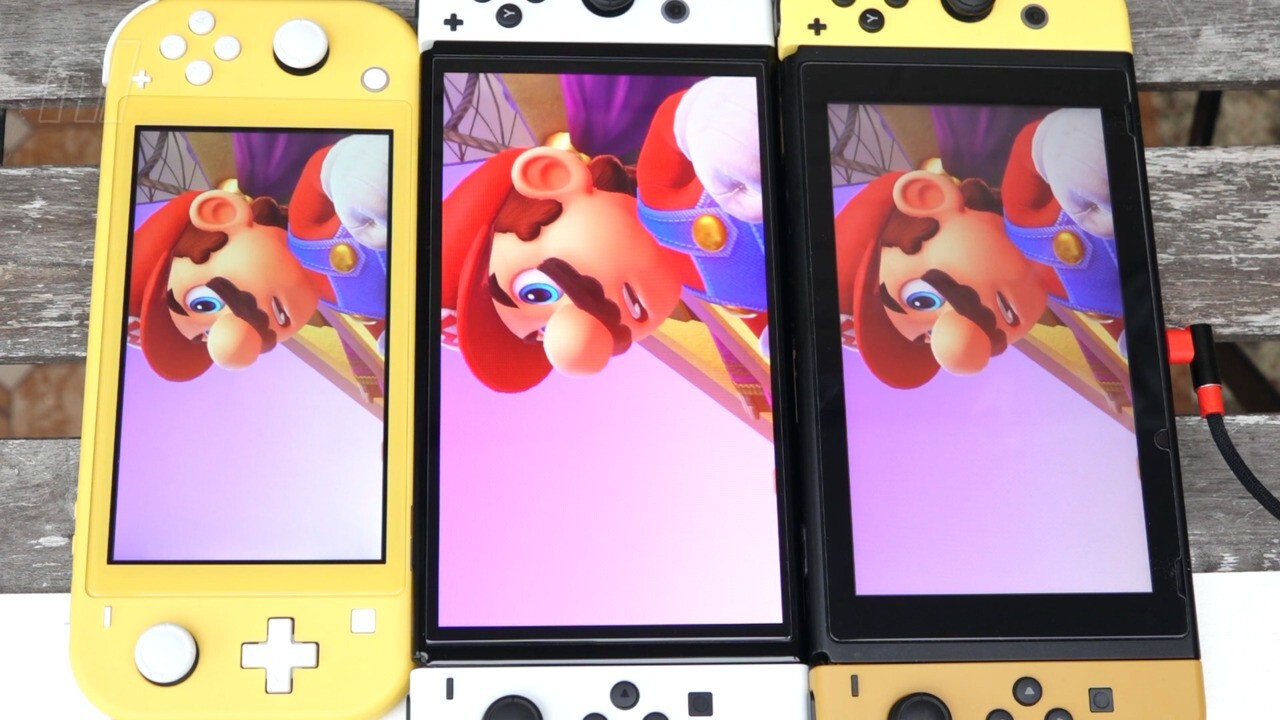 "How can i reference a machine like the Steam Deck whilst saying a Pro is impossible?"
That was my exact quote above. But you ignored it to continue your crusade against things I wasn't saying. It later became apparent that you were just arguing yourself and I tried to correct you but you still don't let it go.
"I said it didnt make sense and i have outlined why very clearly. I will not cater for incompetence."
If my point was unclear you should have asked for more specifics instead of arguing something you didn't understand.
"Knowing that would require a new chip i told you why Nintendos decision to not release such a Pro made sense."
Digital Foundry said specifically this wasn't the case. They said it would require a new cooling solution, not a new chip.
"I then provided evidence from hardware and graphics experts to state that whist overclocking was possible it was no easy fix and would actually require a significant re-design"
Never said no re-design. I said no new chip because a significant part of your argument was the chip shortage. Digital foundry agreed that a redesigned dock could allow additional cycle speed.
"You sent a link of market analysts(glad youve learned the difference between these and engineers)"
Says the person who said Digital Foundry was a market analyst and proved your point that the market wouldn't accept a Switch Pro. If you read the link, some people said it was time for a Switch Pro. So it's not in support of your position.
"I said youre no engineer to know the OLED is enough for this. You conceded (quietly and therefore cowardly)"
What a weird thing to say. Were you cowering when you admitted you weren't an engineer? Maybe we should stop this discussion. I'm worried about your mental state and I don't want to be the person that drives you over the edge.