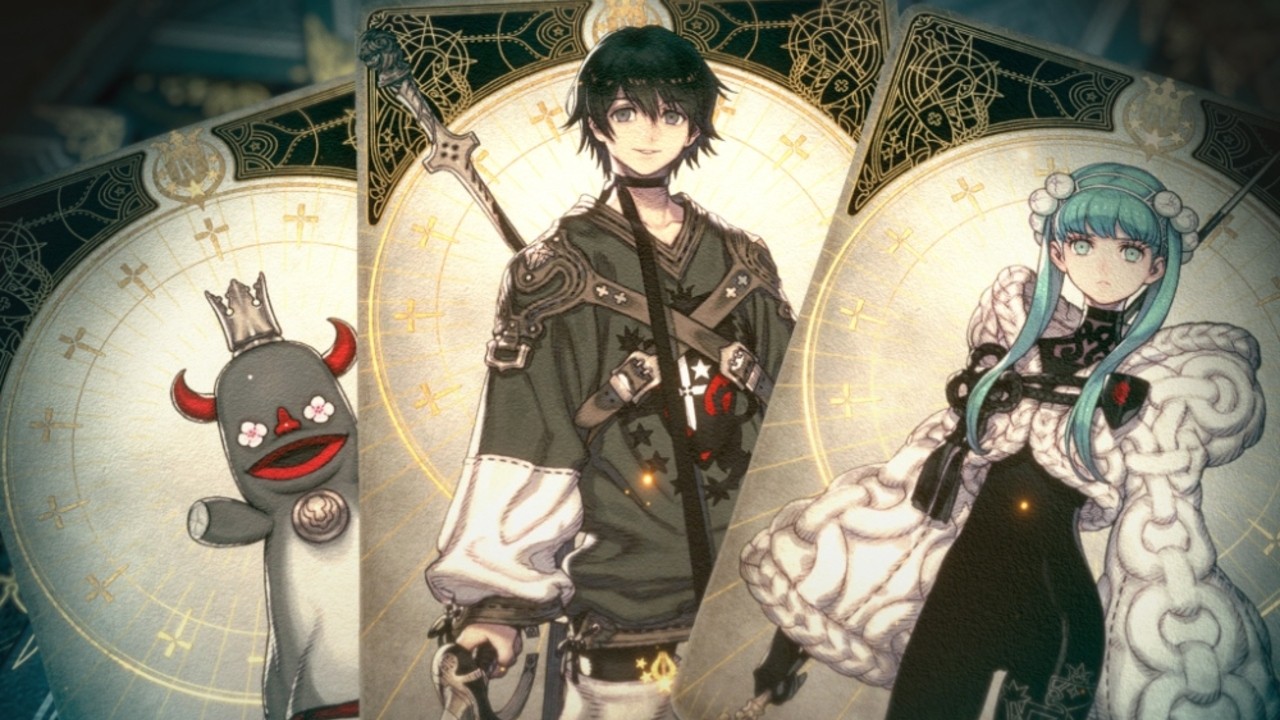 Subscribe to Nintendo Life on YouTube
When we saw Voice of Cards: The Forsaken Maiden on our YouTube subscriber list the initial assumption was that it was a mobile spin-off or smaller experience. We already had Voice of Cards: The Isle Dragon Roars in October on Switch, yet it's the same creative team and developer bringing us The Forsaken Maiden – its out soon on the eShop, too, on 17th February priced at $29.99USD / €29,99 / £24.99.
As a reminder, both The Isle Dragon Roars and this new entry have Yoko Taro on board as Creative Director; they're the creator behind the outstanding Drakengard and NieR games. With such a small gap between releases its clear that the card-only format and the processes setup for development are ideal for turning stories and ideas into games rather quickly.
We enjoyed Voice of Cards: The Isle Dragon Roars in our review, praising its story, mechanics and soundtrack. Hopefully this new entry continues the good work of the original.
Are you planning to pick this up in a couple of weeks?