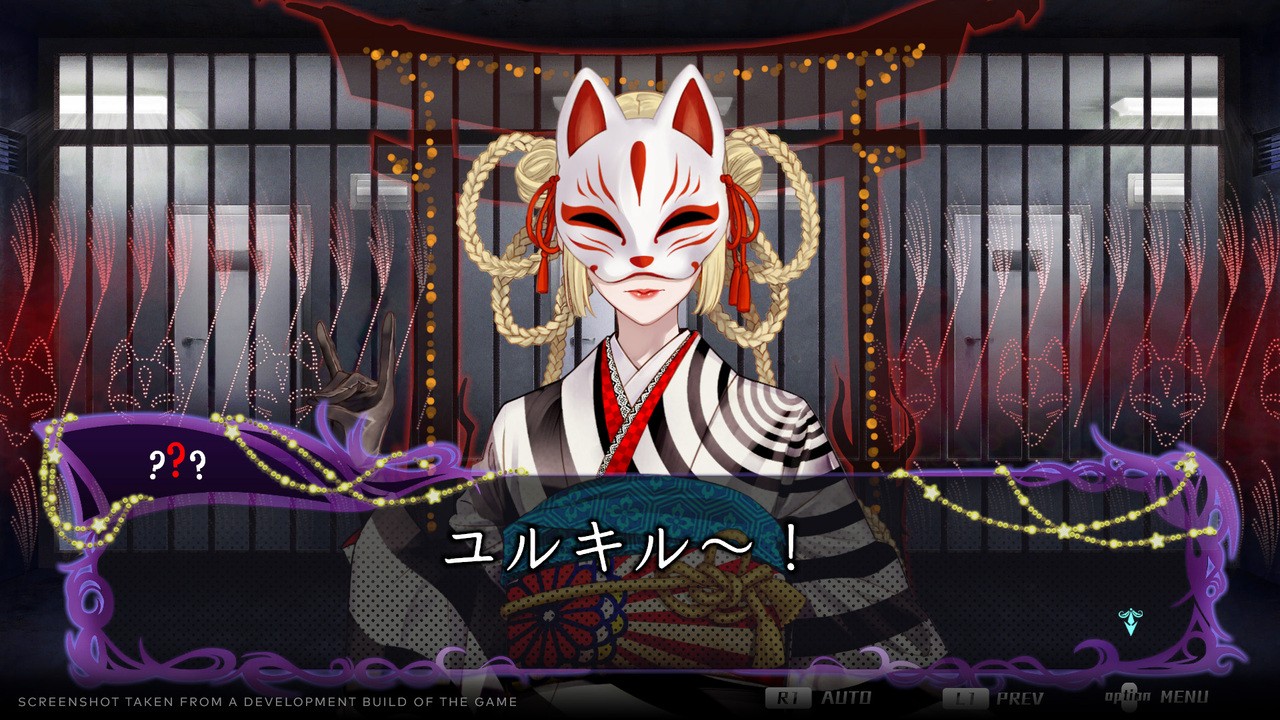 Subscribe to Nintendo Life on YouTube
From the makers of cult-classic shmup Kokuga and the author of the Kakegurui manga comes Yurukill: The Calumniation Games, the latest game to tap into the "people murdering each other to stay alive" genre that also includes Squid Game, Danganronpa, and Hunger Games.
Yurukill, to use its shorter and easier-to-spell name, places you in the shoes of Sengoku Shunju, a man who believes that he's been falsely accused of arson and the murder of 21 people. He, along with six other criminals, are the "Prisoners" — and their victims are the "Executioners". Together, they will have to form teams to tackle the twisted games of the amusement park that they've been trapped in.
If the Prisoners win, they will be pardoned. If the Executioners win, they will be granted a chance at revenge.
There will also be a Deluxe Edition (includes the physical game, a digital soundtrack, and an art book) and a Limited Edition (includes the physical game, art book, soundtrack, Binko acrylic stand, pin badge, cloth poster and collector's box).
If this sounds like your jam, keep an eye out for Yurukill on the Nintendo Switch eShop on June 7th in North America, and June 10th in Europe.