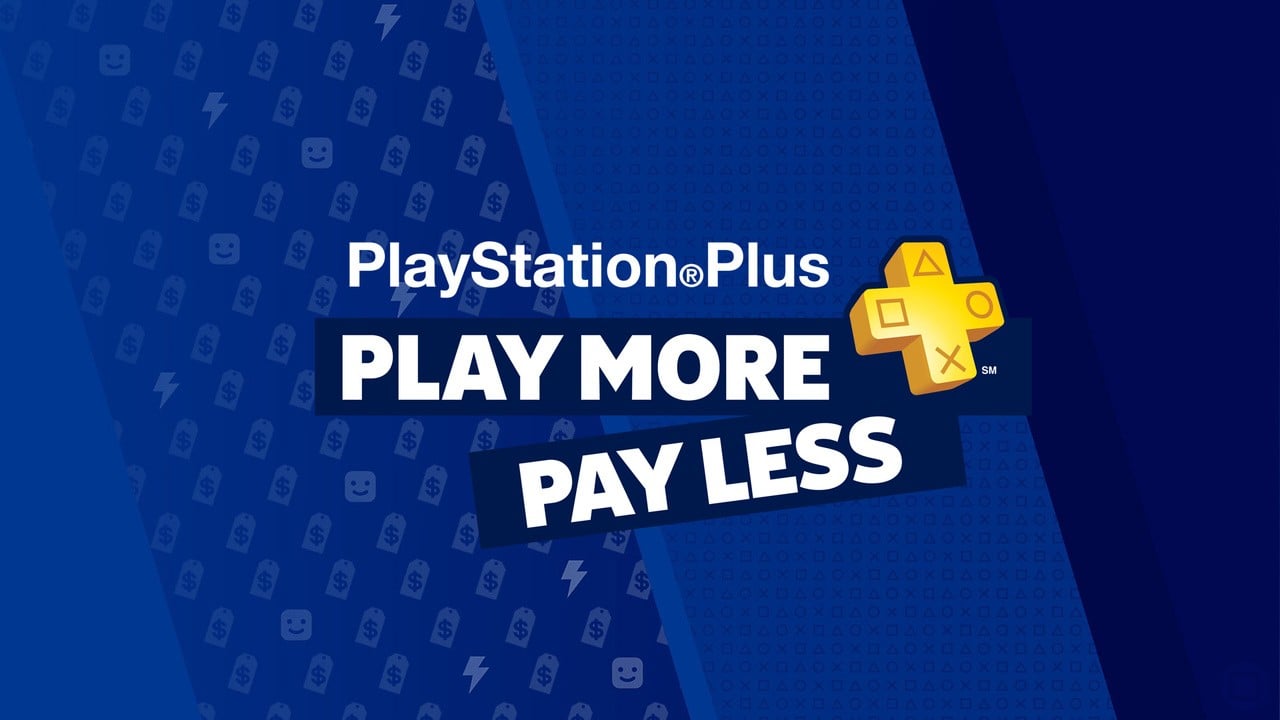 I think it's clear that Sony stepped up their game with Plus this year, which is great! The only concern for me is if they begin to habitually add games already given in PS Now and the PS Collection to the service. Getting paid by a customer for multiple services but giving duplicate (and so worthless) digital games is a bit of a sh*tty practice.
Yes, not everyone has both subscriptions, but Sony are happy to take money twice from those of us who do.
I never complain if I get given a game I have bought independently, that's just bad luck, but this is different.