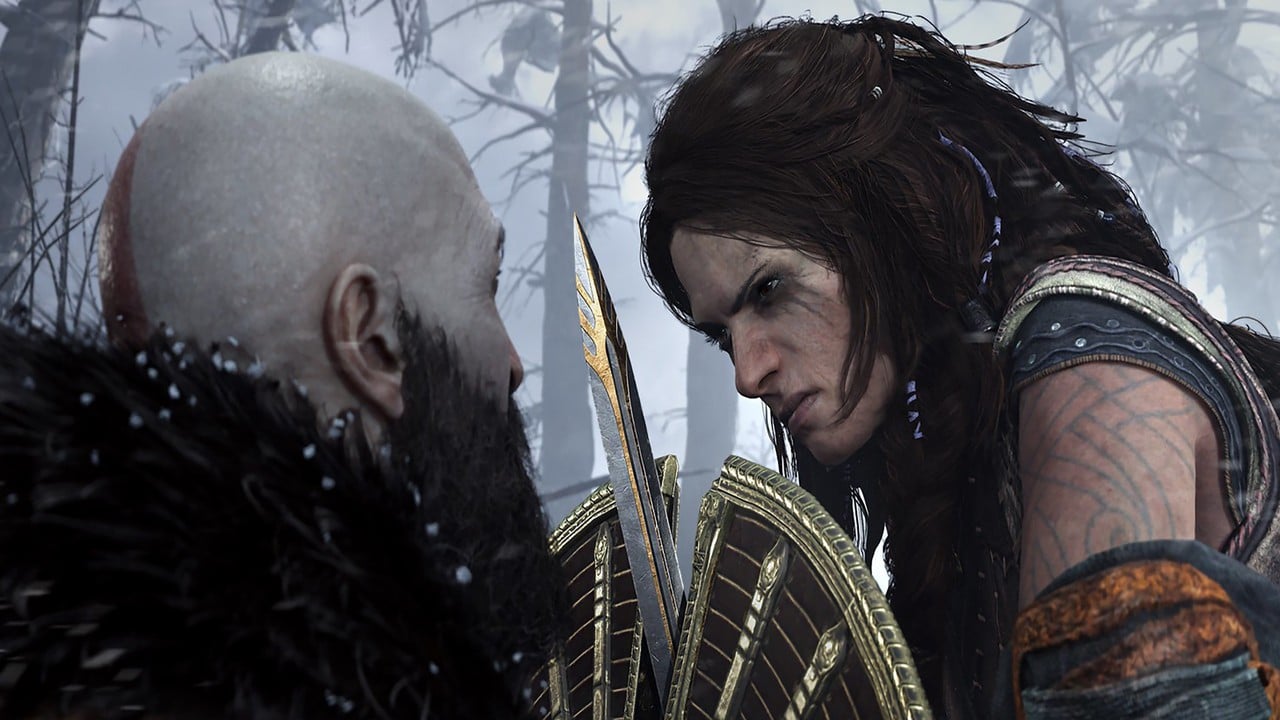 @theheadofabroom "They'd pick and choose verses to make a point where there was another which contradicted them entirely, and didn't apply any sort of reasoning" It's baffling isn't it, thinking that god (the, by definition, perfect being) could make a mistake. Some say, no god didn't make any mistake, just some parts got corrupted. Which is also stupid, because you don't know then what is corrupted and what is not (if you decide by morals, you are selecting by a subjective one, by science, you could say god said the earth is flat like earlier christians).
In Islam we don't have these contradictions in the quran (which we have only one, no old testament/new testament), we believe it's god words that our prophet received from an angel.
"would care what any one of those people believe and not provide strong evidence of their existence" that's a very good point, and a totally understandable one. I will answer it, but I got a question first, what do you consider good evidence? Most people reply, God coming down saying "Hey, I'm God, worship me, kthxbye". If that happens, then what next, where is the challenge, everyone believes in god and it becomes an utopia. Life is a test (as muslims believe), some succeed, most fail. To believe or not to is the distinction, God gave plenty enough "evidence"(depends on your definition of it), of his presence:
1-The quran, a miracle in litterature and science, another example (than the precision of words):
Actually nvm, found an awesome website that packs it:
https://www.miracles-of-quran.com/
Yes I do agree (before you say it), some are a stretch, but a lot are impressive to say the very least. Please check it out, might even give you a rebutal to my arguments, who knows.
2-In hadith (words of the prophet), prophecies about the approaching of the day of judgement. A lot have become reality, they (his words) are also very precise about what they prophecise:
(keep in mind that some didn't happen yet, the names after every sign, is the name of the scholar, most if not all of these hadith are rated "sahih" which means trustworthy):
https://sunnahmuakada.wordpress.com/2013/01/16/the-major-and-minor-signs-of-the-hour/
(I was going to do it myself, why adding the hadith and explaining words, but I'm still studying, sorry).
"By doing my part to try and leave the world a better place than I found it I can be proud of my legacy whether there's anybody taking notes or not." This is a respectable thing to do, but it doesn't exclude searching for the truth.