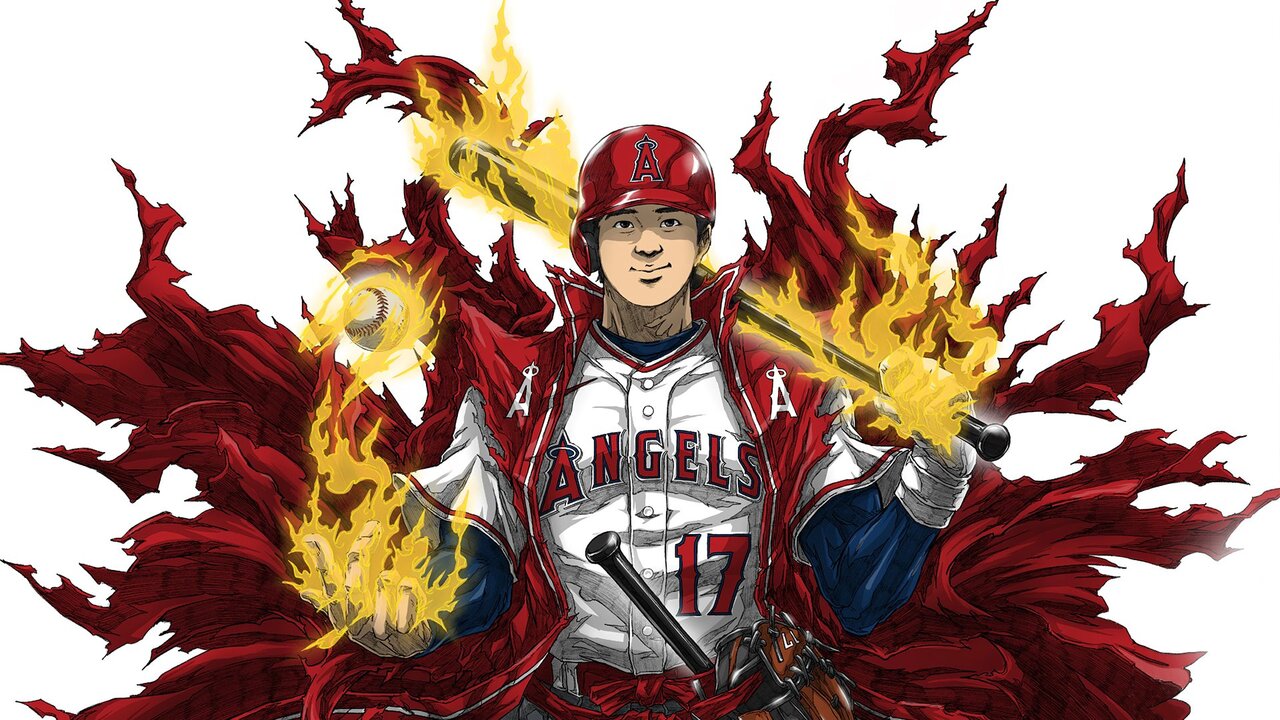 Subscribe to Push Square on YouTube
You probably didn't need a gameplay trailer to picture what MLB The Show 22 will look like on the PlayStation 5, but here's a cinematic clip ahead of the baseball sim's 5th April release date. We were a little disappointed with the visual upgrade in last year's game, and in truth this looks like more of the same, although we'll need to see unedited footage to fully get a grasp of that.
Sony San Diego Studio tends to go hard on new animations every year, so we're more interested in learning about those and how they will impact gameplay this year. The trailer does confirm that Randy Johnson and Ryan Howard will be available as legends in the game, with presumably many more announcements to come in the run up to release.