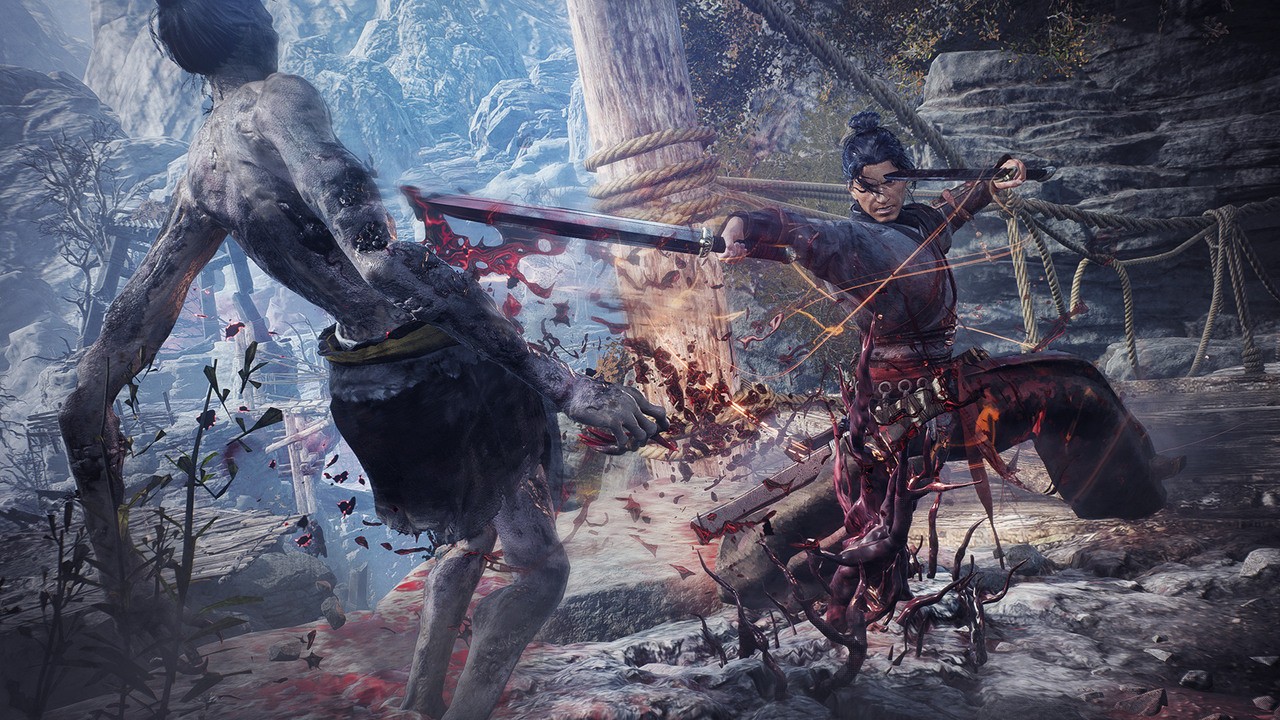 Subscribe to Push Square on YouTube
IGN has posted another Wo Long: Fallen Dynasty gameplay video as part of its exclusive coverage for January 2023, which this time covers a boss battle and another weapon type. In the five-minute clip above, you'll see the protagonist face off against Aoye, a monster based on ancient Chinese legend from the text Shan Hai Jing.
The video follows on from the 10-minute gameplay slice uploaded last week, which revealed how the experience is an evolution of what Team Ninja has achieved in the past with Nioh. It's out for PS5, PS4 on 3rd March 2023. Will you fit it in amongst everything else launching in the next few months? Plan your gaming time carefully in the comments below.