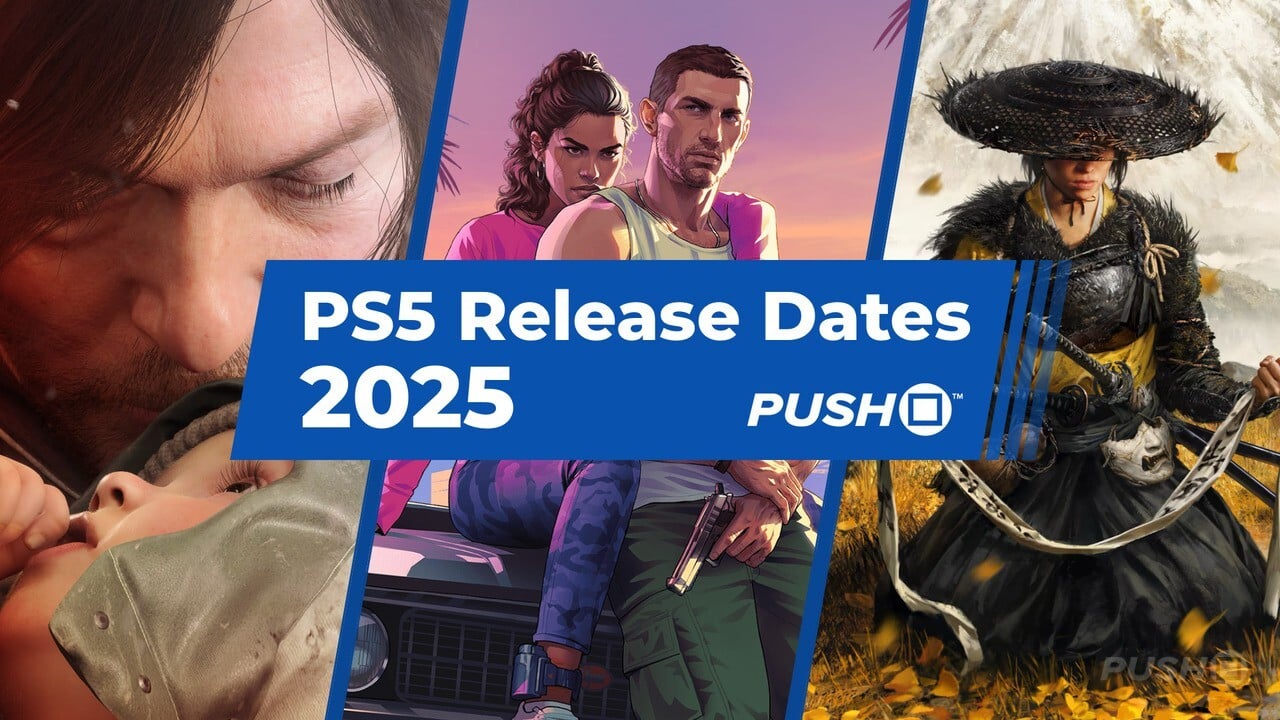 @somnambulance I can totally see them announcing and releasing something, but I can't imagine it will be very big. Those tend to get announced way in advance to incentivise hardware sales. Last year, along with any console release year, was of course an outlier.
I think the Microsoft buyout of Bethesda last year really screwed with their plans. Considering the marketing they're doing it seems like they really want their audience to consider it as a flagship exclusive to be hyped for, but I don't think that it (or Ghostwire) serves that purpose anymore considering the gaming community know it's coming to Xbox.
Maybe we'll see something small like 'Season' (if anyone remembers that from last year) or a surprise Last of Us game (either a Miles Morales/Lost Legacy style spin off or Factions). In all probability, I imagine this Q3 and 4 will be very 3rd party reliant. Great for people like me, not so much for a lot of my friends.