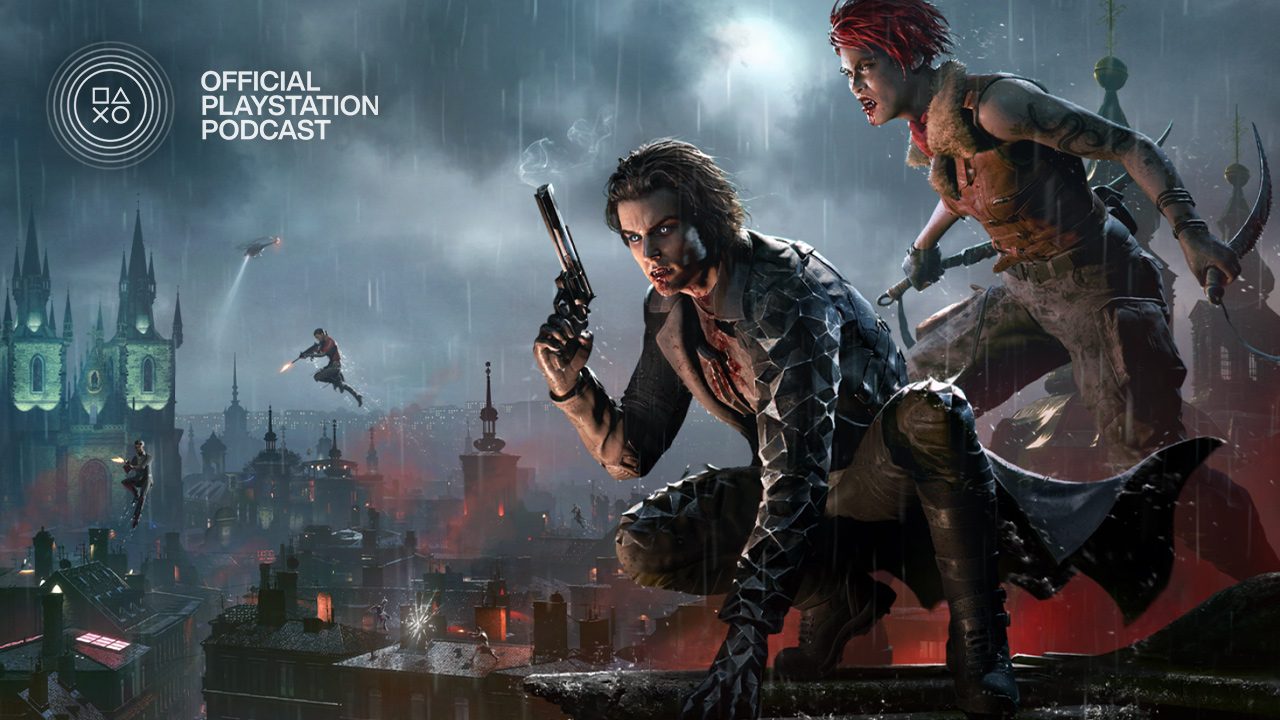 Subscribe via Apple Podcasts, Spotify, Google or RSS, or download here
Welcome back! This week, we welcome Craig Hubbard and David Sirland from Sharkmob to the show to talk about their free-to-play blood-suckin' battle royale, Vampire: the Masquerade – Bloodhunt, out April 27. Plus, a look back at our favorite gaming Easter Eggs. Listen in!
Stuff We Talked About
Vampire The Masquerade: Bloodhunt
Our favorite gaming Easter Eggs
Deep Rock Galactic Season 2
The Stanley Parable: Ultra Deluxe
Godzilla and King Kong in Call of Duty
The Cast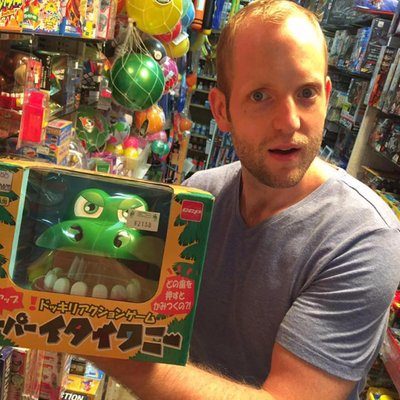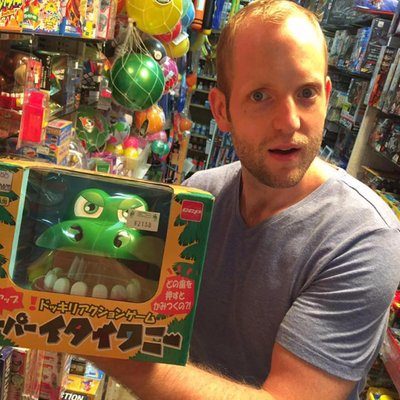 Tim Turi –  Manager, Content Communications, SIE
Thanks to Cory Schmitz for our beautiful logo and Dormilón for our rad theme song and show music.
[Editor's note: PSN game release dates are subject to change without notice. Game details are gathered from press releases from their individual publishers and/or ESRB rating descriptions.]