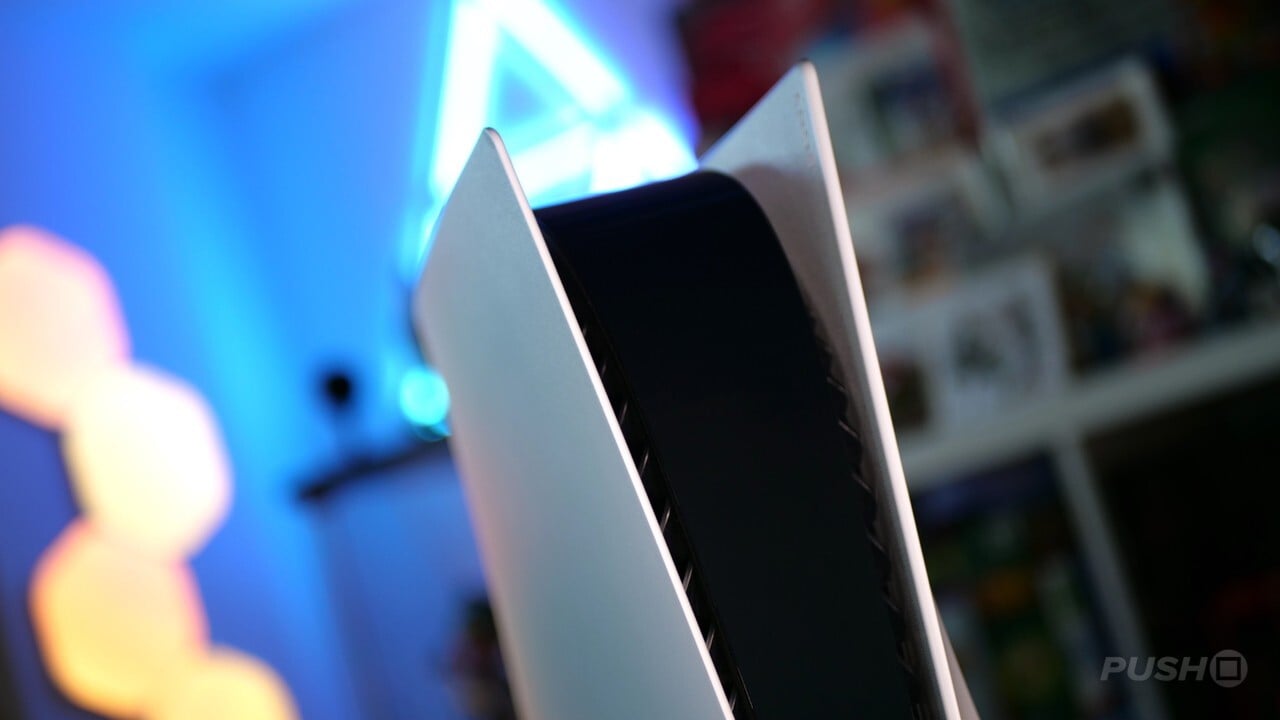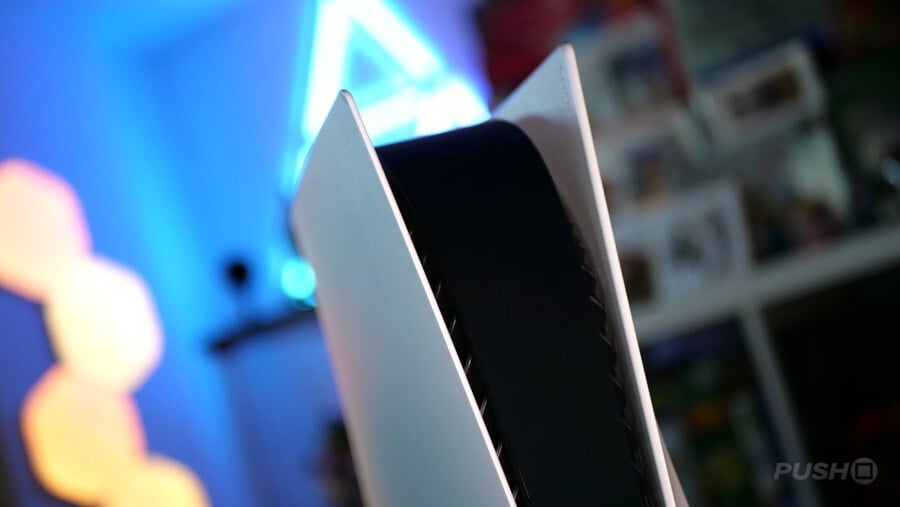 Image: Push Square
Sony Interactive Entertainment has revealed that it's now sold more than 20 million PS5 consoles worldwide. As reported by GamesIndustry.biz, the platform holder has reached this figure not long after its last financial reports in early May. At the time, Sony stated it had shipped 19.3 million units, but it's now crossed over the milestone.
In a statement, SVP and Head of Global Sales and Business Operations Veronica Rogers thanks fans for the ongoing support, and assures that PS5 production will increase going forward. "To those fans who have yet to get their hands on a console, please know that we are planning on a significant ramp-up in PS5 production this year and we are working endlessly to make sure that PlayStation 5 is available for everyone who wants one," she says.
Industry analyst Daniel Ahmad has posted the following sales comparison between PS5 and PS4, to give some perspective:
For reference, the PS4 sold 20m units in 15 months and 14 days (471) days.

The PS5 hits 20m units after 18 months and 22 days (568 days).

It's worth noting that the PS5 actually hit 10m faster than the PS4 did. But the issues with supply is the reason why it's behind now https://t.co/TVYbguCjvH

— Daniel Ahmad (@ZhugeEX) June 3, 2022
With demand far outweighing supply thanks to ongoing issues with a shortage of parts, PS5 is currently lagging behind PS4's sales momentum, but Sony is aiming to turn that around. The company forecasts the new console will overtake PS4 in 2024, assuming it can straighten everything out as it intends.
Are you still trying to find PS5 stock, or are you waiting for a more consistent supply? Let us know in the comments section below.