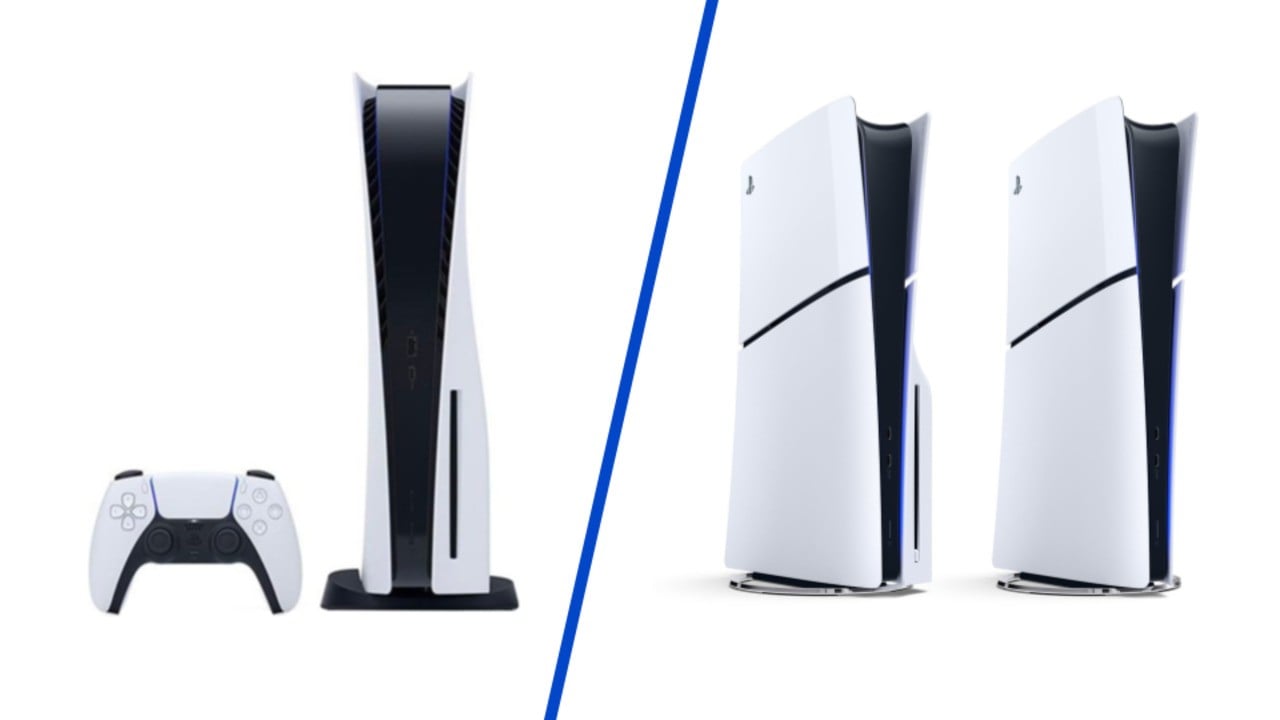 Looks very dodgy, and as we all know Sony will be losing money on he consoles at this price, but who knows.
One thing I do know is the whole thing five months or so in is a total shambles, and the newspaper articles about stock are just as bad, tipsters saying thousands of consoles on there way, when in reality it's probably very few, they say they have exact times, then say it could be any day at any time. Websites can't cope with the demand so they list stock at stupid times, but then state they have bot protection, yea right.
It's bad that after five months your easiest place to buy a PS5, without resorting to being chained to your P.C/Smartphone device, and having a lot of luck, is buying one off a scalper on E-bay.
Not of course the average price has shot down to around £600 but still £150 more than retail, so as it stands unless Sony actually get some serious stock to the U.K it will not get better anytime soon.