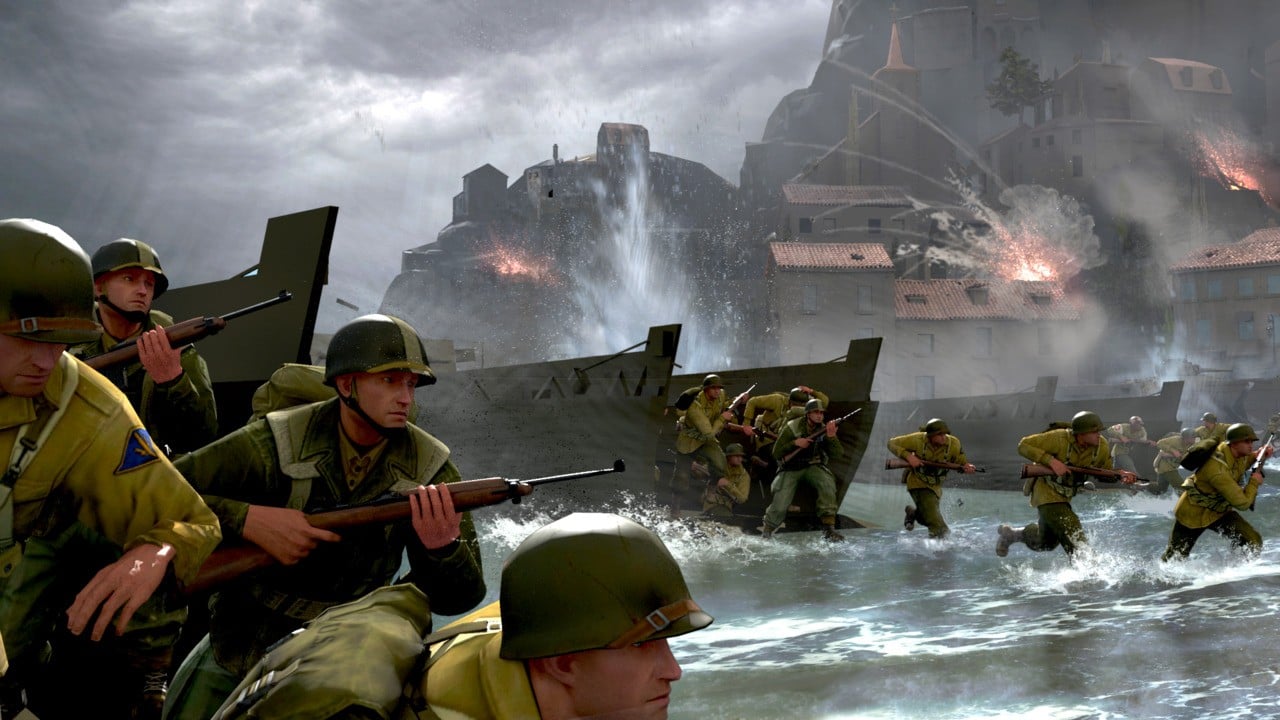 Subscribe to Push Square on YouTube
The next instalment in the legendary real-time strategy franchise Company of Heroes is apparently coming to PS5, with Company of Heroes 3 rated by the Taiwan Digital Game Rating Committee. Officially, Company of Heroes 3 has only been announced for PC, so this development is quite a surprise.
Developed by Relic Entertainment and published by SEGA, Company of Heroes 3 will join the growing list of incredibly PC-centric strategy games that have made the jump to console, following in the footsteps of fantastic titles like Crusader Kings 3 and Mount & Blade 2: Bannerlord. If you are unfamiliar with the series, you check out last year's epic announcement trailer above.
We have to imagine Relic will have their work cut out for them adapting this one to the DualSense, and we wish them all the very best. What do you think of Company of Heroes making the jump to PS5? Sign up for the infantry in the comments section below.