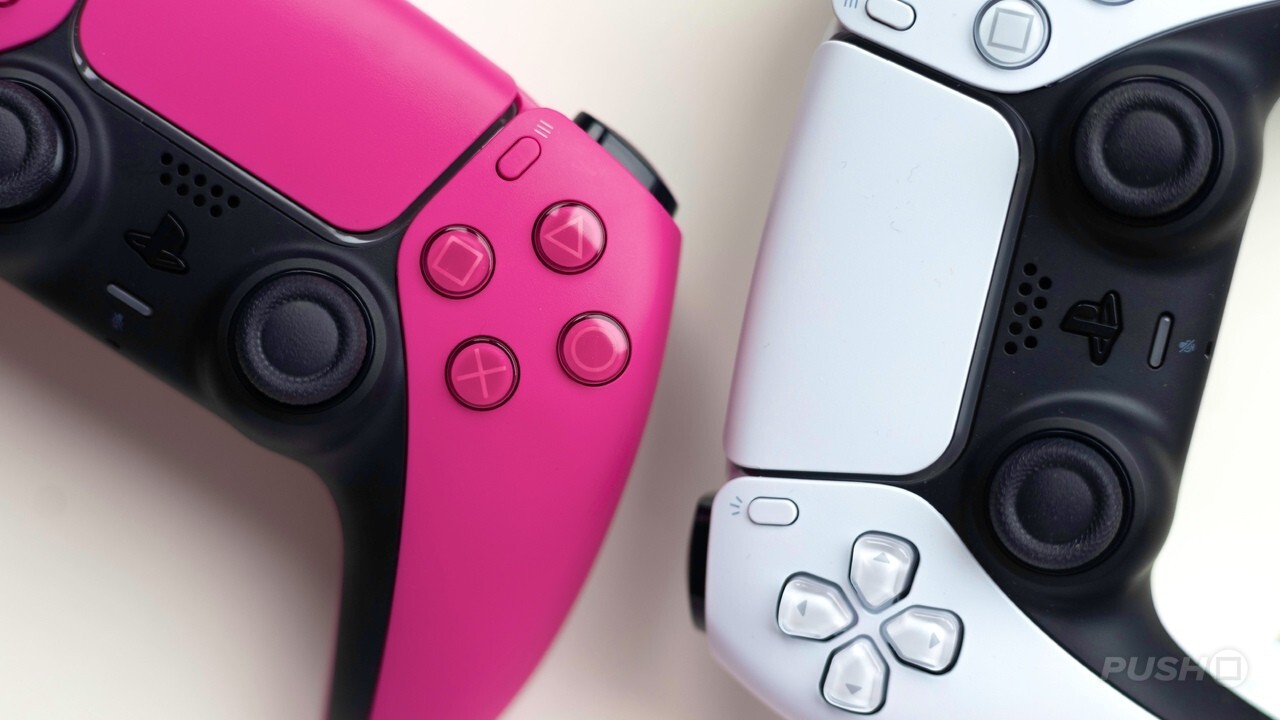 @sanderson72 Oh and I also don't think the DS5 gets a redesign for sure. Considering they're just about to release the $200 version of it, I'm pretty sure they're locked onto that design. Although, those rough edges are part of why I'm considering buying the $200 version with the rubber on the grips and the dimpled triggers. But…at the same time, I was playing HzD yesterday and my battery showed 1 bar by the time I was done…and the $200 version has LESS battery life…..I can't even get the stock controller to last a full session! And it wasn't even nearly as long a session as I play on my XB controllers or Switch Pro, basically always!
@Darude84 It's like a train wreck, it's so hideous you just can't look away even if you try.
I kid, somewhat, the design has kinda grown on me, though it's still a monolithic eyesore next to my XSS, XSX, PS4, and Switch. I think the look would have been fine were it not so enormously huge.
@Green-Bandit I agree with PS4 being my least favorite PS ever! Probably not popular opinion due to how mass-market popular the console was, and how popular the pop culture sensations of a few of the exclusives were, but to me PS4 was the anti-PlayStation. The hardware felt as generic and cheap as possible, was never really exceptional at anything, which makes sense it was made during the "great recession" when the narrative was that consoles were doomed, the future is in mobile, and they put out a sort of bare minimum machine that was kind of uninspiring at launch. It just always felt like a budget model even when it was new, and I really don't know how the Pro ended up looking worse than the base model.
The only reason it wasn't doomed from the start was because X1 was so freaking bad and WiiU was so…..WiiU…. it made it look great, lol.
I'm still reserving judgement on if PS5 remains a PS4 Pro Plus or feels like the old days of PS again. It's still too new, and the PS5's games haven't really even started releasing yet. The hardware feels and looks better than PS4, but….we'll see what its identity becomes. It'll never be the nerdy, weeby box that PS1 through PS Vita were….that alone will probably keep it from joining the ranks of the older consoles in my mind.