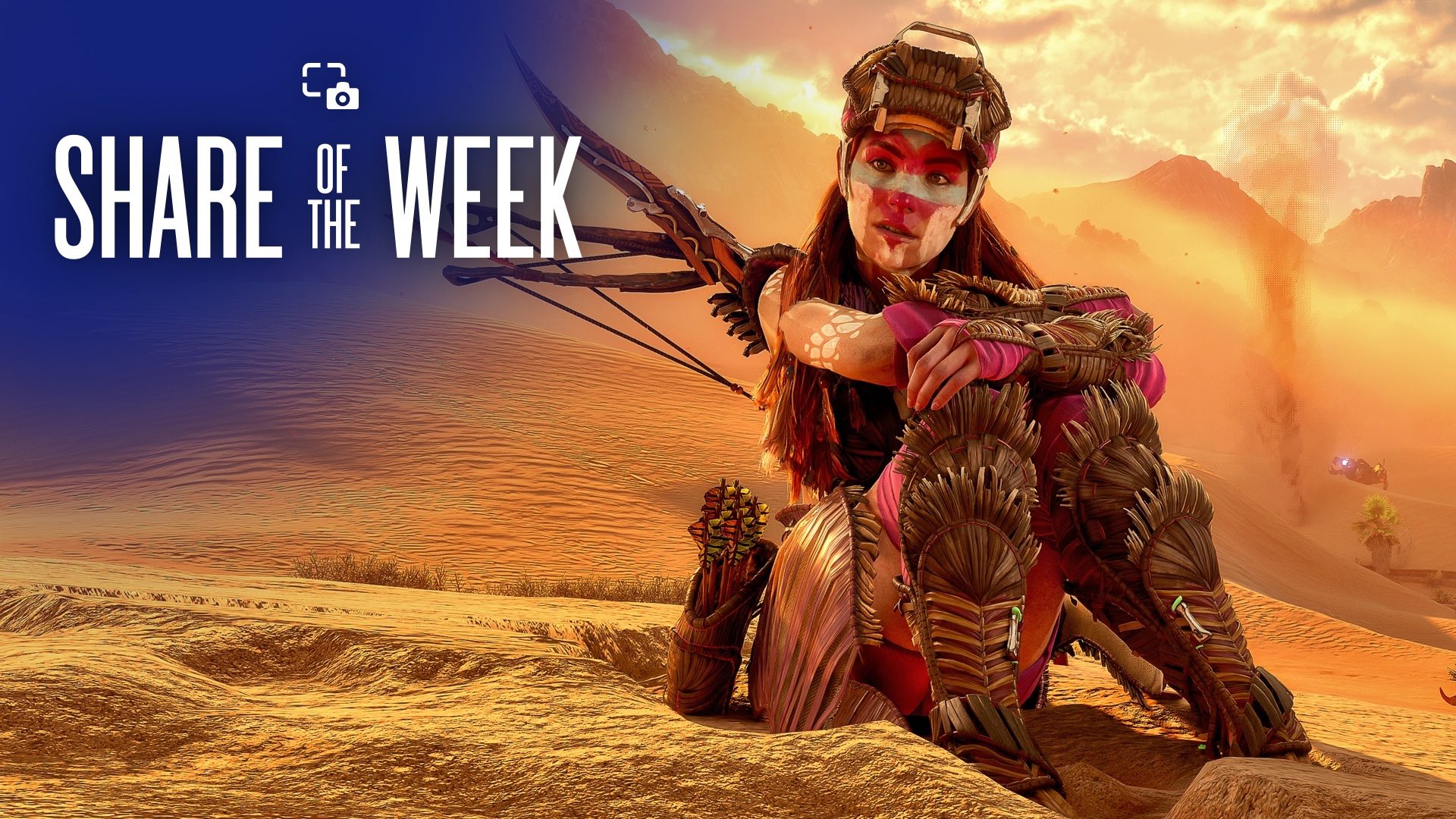 It's called legalese language and pulling a fast one with the marketing, you have a whole section of quality ps4 native software gated off.
Part of the reason i'm waiting to see the games they add and if the regularity is filler or actual payables.
The ps3 section got cut into a third from old now and ps3 streaming is awful on urban 150/30 just saying.
There are barely any "classics" available as well. And when you get past the big "show games" on extra and premium it falls off a cliff and or you are looking at goof games but very old ones.
I have in my collection or have played 85-90% of the stuff worth anything, and many of the other stuff is the old or base shell games no add ons at all.
Like dead cells for example a 2018/19 now game for 6 months back in its exact same old form.
I recommended extra to a friend and his son who just got a ps5, but for me and my son it's soft as we actually have been playing sony games me pre ps4 and my son ps4 on.
The way ps2 is structured i wouldn't hold my breath there either it's just the old stuff.
See how it finishes next june to actually weigh the subjective value for the paying users.
I'd rather must buy the games im interested in, like shredders revenge on switch etc, or dead cells complete versus this half done rental service.