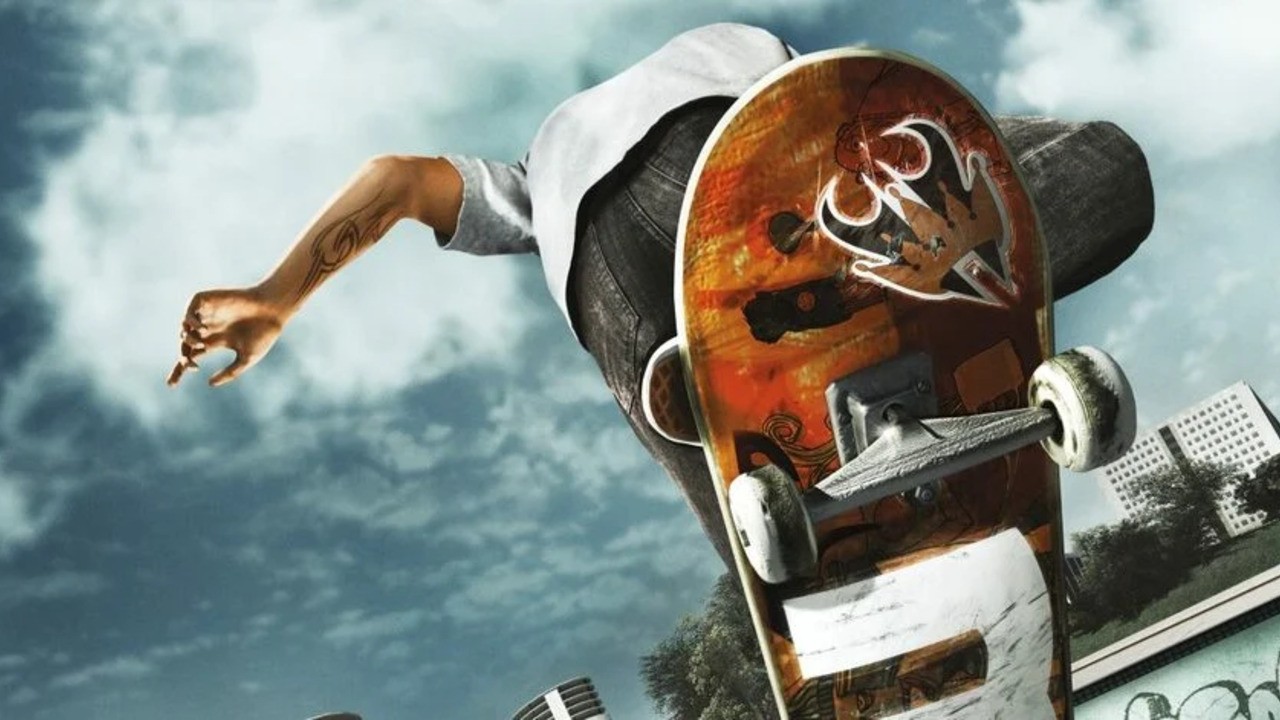 Subscribe to Push Square on YouTube
The new Skate game from EA Sports and Full Circle will be a free-to-play, live service game. It's, of course, the natural progression for a series that's aiming to be a skating sandbox where you make up the rules one ollie at a time, but it's certainly a surprise change of direction for a franchise that has historically been a full-price AAA game.
While the project's still in very early development – as evidenced by a recent video which showed the state of the project right now – the plan is for the final version to feature full crossplay and cross-progression between PC and consoles. There's a leaked alpha build that's also doing the rounds, but the developer has kindly asked fans not to download it.
While Full Circle is eager to impression the idea that this will be a traditional Skate game through and through, it's also adopting many of the trends we see in releases like Fortnite and Minecraft. Chief among these are CollaboZones, which are areas players will be able to collaboratively build and share with others online in real-time.
All of this will help to create a constantly evolving sandbox, where the challenges you face and the lines you skate are always changing and adapting. Of course, this does all raise concerns over microtransactions, but speaking with The Verge, product manager Isabelle Mocquard stressed that it won't be "pay-to-win". Instead, monetisation will be more about cosmetics.
Honestly, this will be a controversial direction for some, but it sounds like a smart direction for the series in this day and age. Free-to-play lowers the barrier for entry, and live service means there are potentially dozens of events and partnerships that EA Sports will be able to integrate into the game over time. We're excited to learn more.