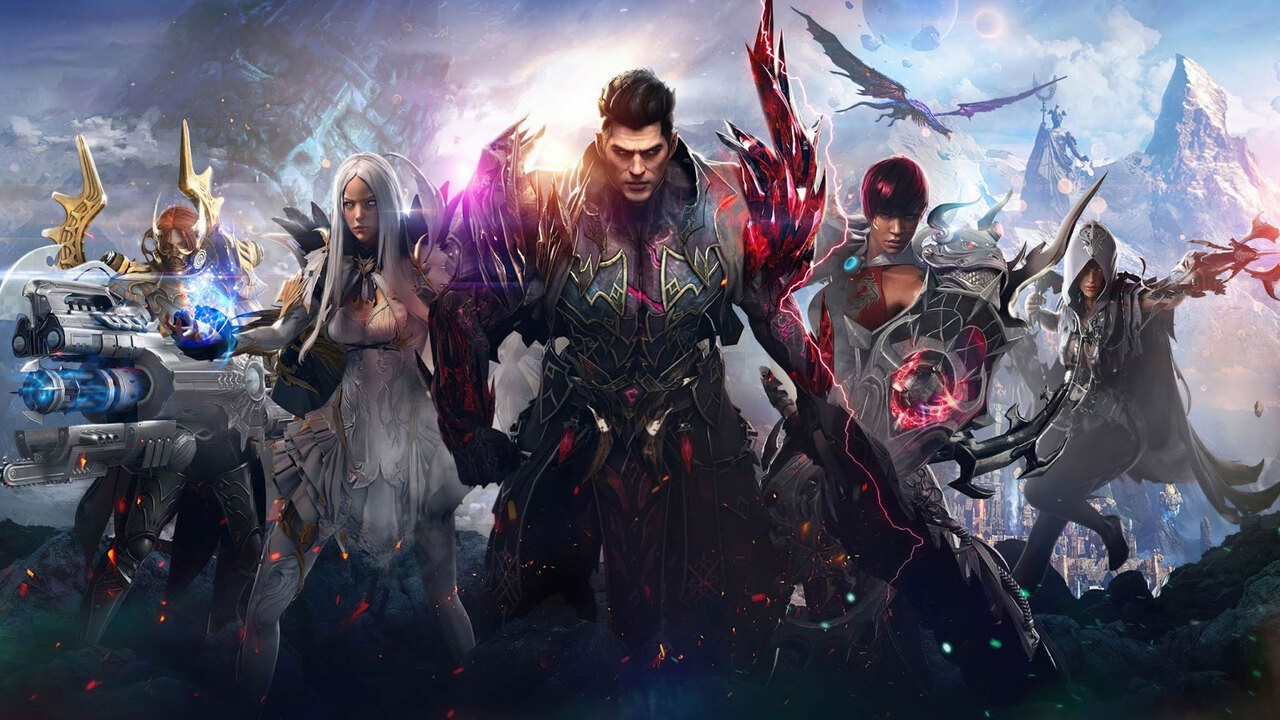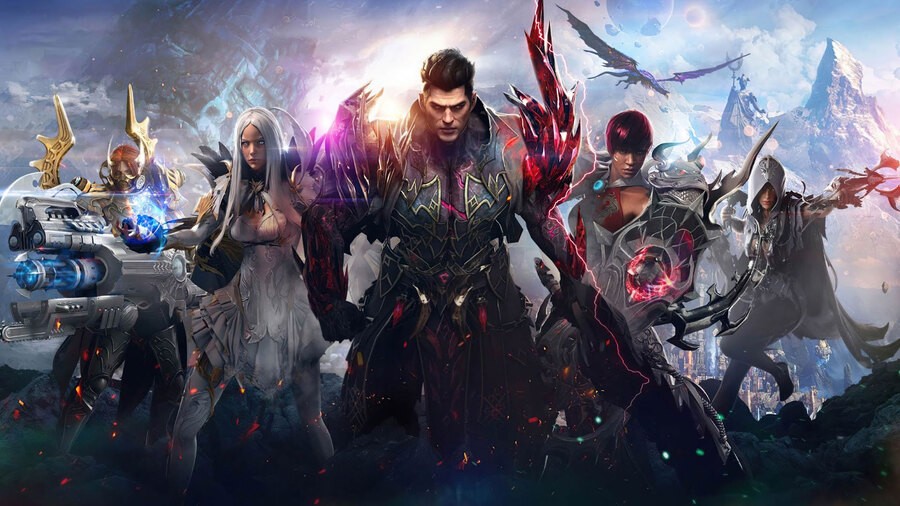 Even if you stick solely to PlayStation news, chances are that you've at least heard of Lost Ark. The online action RPG has been a colossal success on PC since its full launch in February, topping concurrent user charts for weeks at a time and pulling in huge profits from its in-game purchases. A bit like Genshin Impact, it's been a huge free-to-play success story.
So why isn't Lost Ark on consoles? The game's been grabbing people's attention for years now, through early access periods and the like, but developer Smilegate has never committed to promises of a port. In fact, previous comments have suggested that a console version simply isn't something that the studio has ever planned for.
But the title's immense popularity means that involved parties are always going to be asked about potential ports — as is the case in a new interview from VG247. Amazon Games' Soomin Park gives a wishy-washy answer, but at least it exists: "If Lost Ark on consoles is something that fans really want, then I think it's something both parties would consider!"
Of course, you could argue that there's already plenty of demand — and again, has been for years — but ultimately it's going to be up to Amazon's publishing arm. In any case, it would be interesting to see if Lost Ark could come close to replicating its PC success on consoles.
Would you like to see Lost Ark arrive on PlayStation at some point in the future? Wield an oversized weapon in the comments section below.