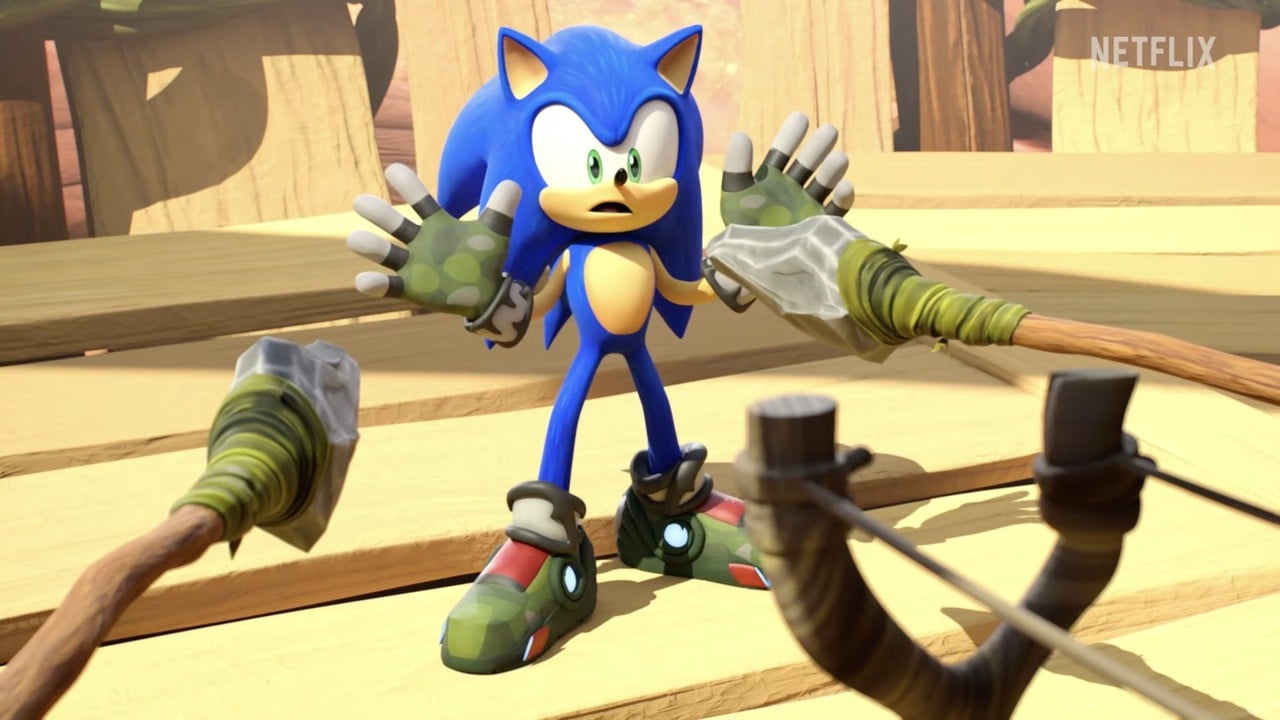 Subscribe to Push Square on YouTube
The first full trailer for Sonic Prime has been released, giving us a much clearer picture of what to expect from the Netflix series.
Sonic explores a new frontier when a mysterious crystal goes boom, unleashing a dimensional rift that forces him into a lost world where he meets a new generation of his colourful friends, including Tails, Amy, Rouge, and Knuckles. It looks like a 3D blast.
Sorry.
As long as you're not sick of all the stories about multiple dimensions yet, it's looking fairly promising. There seems to be a lot of action, and it's interesting to see variations on characters fans are familiar with. That includes far too many variations of Eggman, who have formed some sort of tyrannical council, of course.
Will you be watching Sonic Prime when it arrives next month? Admire your glowing shoes in the comments section below.