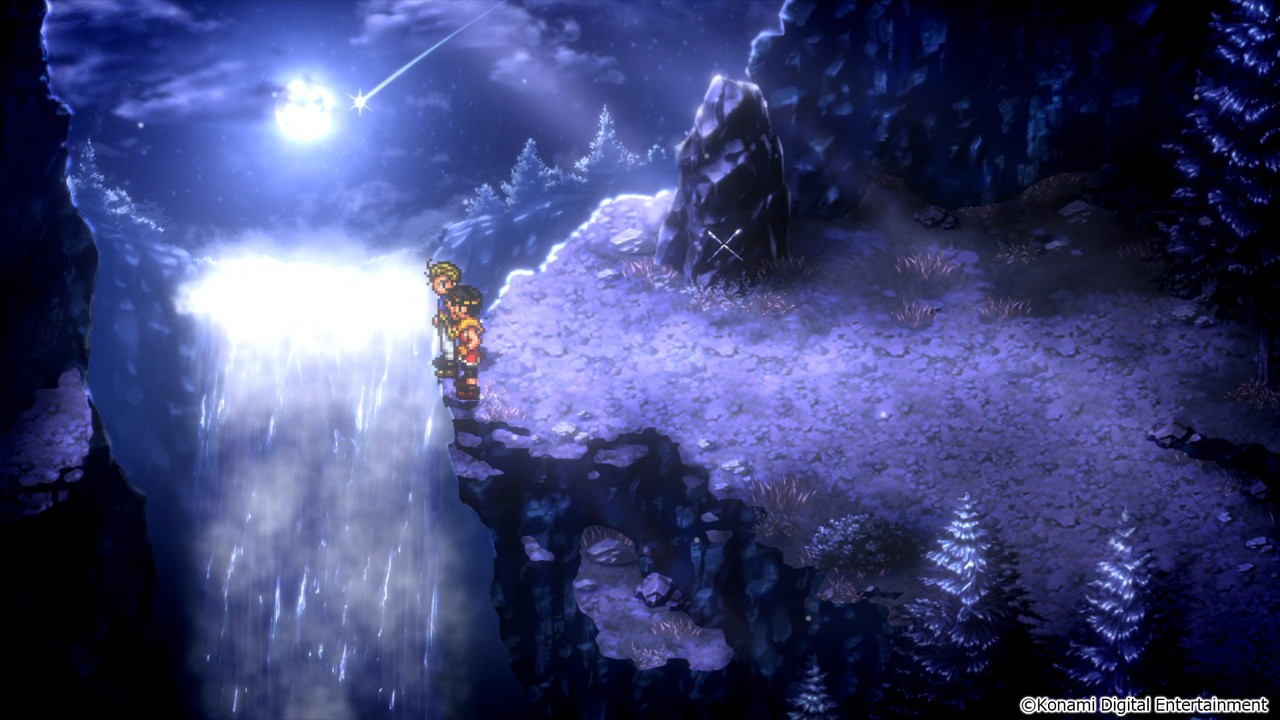 Suikoden I & II HD Remaster: Gate Rune and Dunan Unification Wars (we're gonna need a shorthand for this one) was announced last week, much to the delight of fans. The first two entries in Konami's beloved RPG series are being brought back on PS4 with quality-of-life features like fast-forwarding battles, as well as enhanced graphics and effects.
Speaking of, the official Twitter account posted a comparison, showing the same scene in both the original and the remaster, and it's looking like an amazing result:
Here is a before and after shot of Suikoden I&II HD Remaster in development compared to the original PlayStation version from 1995!

The completely redesigned graphics allow players to fully immerse themselves in the world and storyline.?#Suikoden pic.twitter.com/F1wHGAByMO

— @Suikoden (@Suikoden) September 19, 2022
As you can see, the remaster not only presents the game in 16:9 widescreen, it also significantly improves the visuals. The right-hand image makes the original title look incredibly flat in comparison, even if the light bloom may be a touch on the strong side.
The remaster collection is due for release sometime next year, and it looks like we'll be in for a retro treat. Are you looking forward to Suikoden I & II HD Remas… Are you looking forward to this? Let us know in the comments section below.