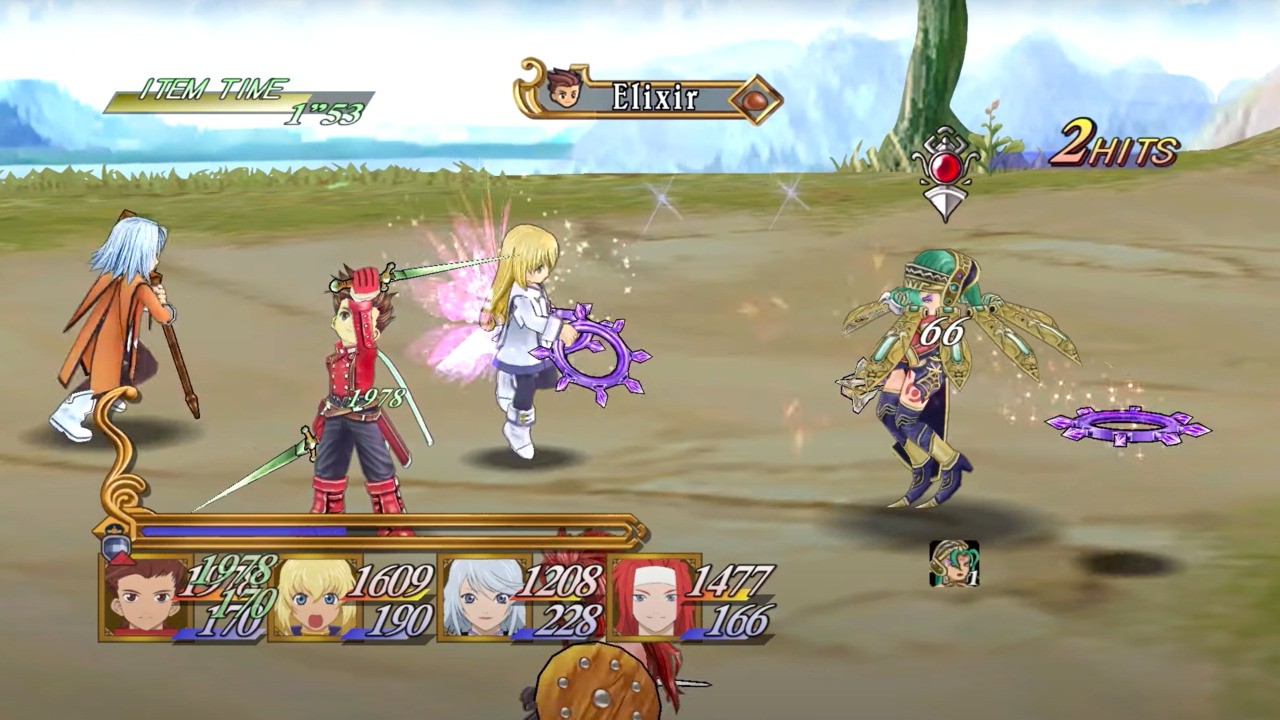 Subscribe to Push Square on YouTube
It's not long until Tales of Symphonia Remastered arrives on PS4, so Bandai Namco's dropped a short (but still nostalgia-inducing) gameplay trailer ahead of the game's 17th February release date. The video actually provides a decent overview of the title's combat and character progression systems.
Funnily enough, the trailer's available in 1080p at 60 frames-per-second on YouTube, but as far as we know, the remaster itself is going to be capped at 30fps — which has been a key sticking point for many Tales fans.
Still, will you be playing Tales of Symphonia Remastered? Have you played it before, or will you be jumping in for the first time? Grab two swords and go wild in the comments section below.