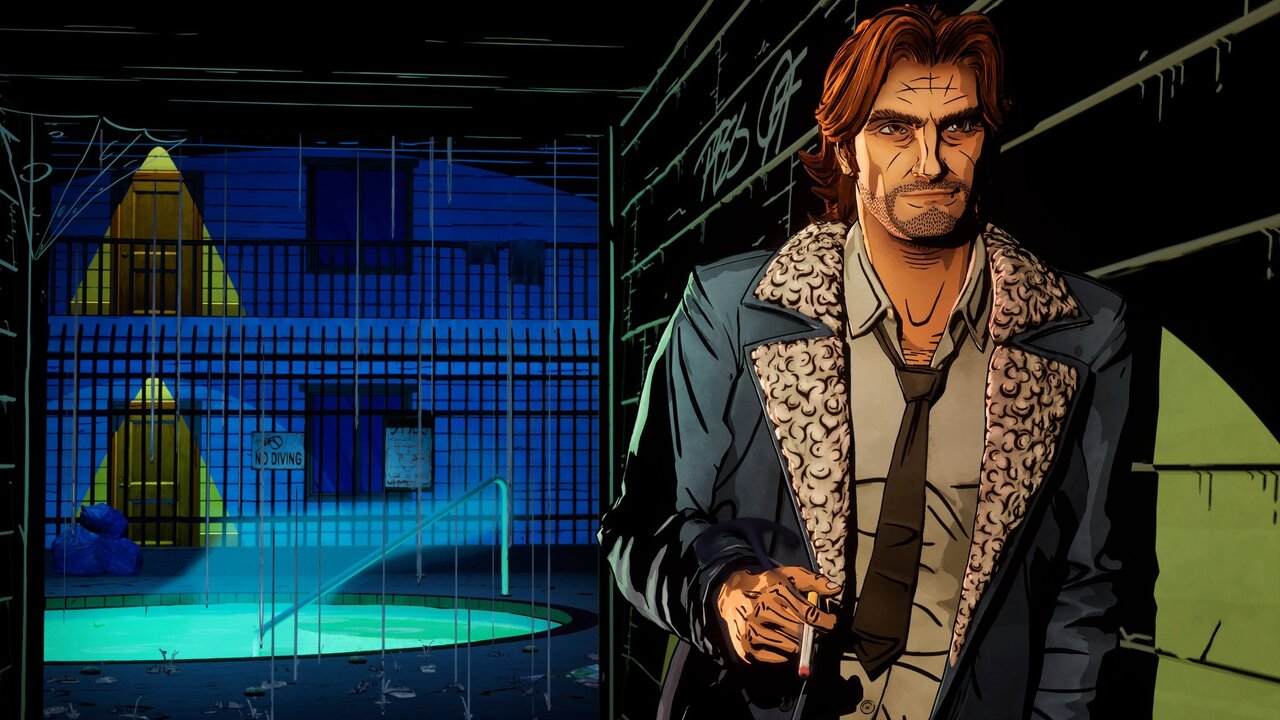 Subscribe to Push Square on YouTube
The Wolf Among Us 2 is finally happening…in 2023. The player choice-based sequel will bring Bigby and the gang back together at some point next year, for both PlayStation 5 and PlayStation 4. The game's first proper trailer features characters from The Wizard of Oz, like the Tin Man and the Scarecrow. It's a pretty good showing, and the title's art style is instantly recognisable to anyone familiar with the episodic original.
We're of the opinion that The Wolf Among Us was one of Telltale's best games, so we're looking forward to seeing where this follow-up takes established characters, and how it builds on what the first release got right.
Are you up for The Wolf Among Us 2? Howl at the moon in the comments section below.