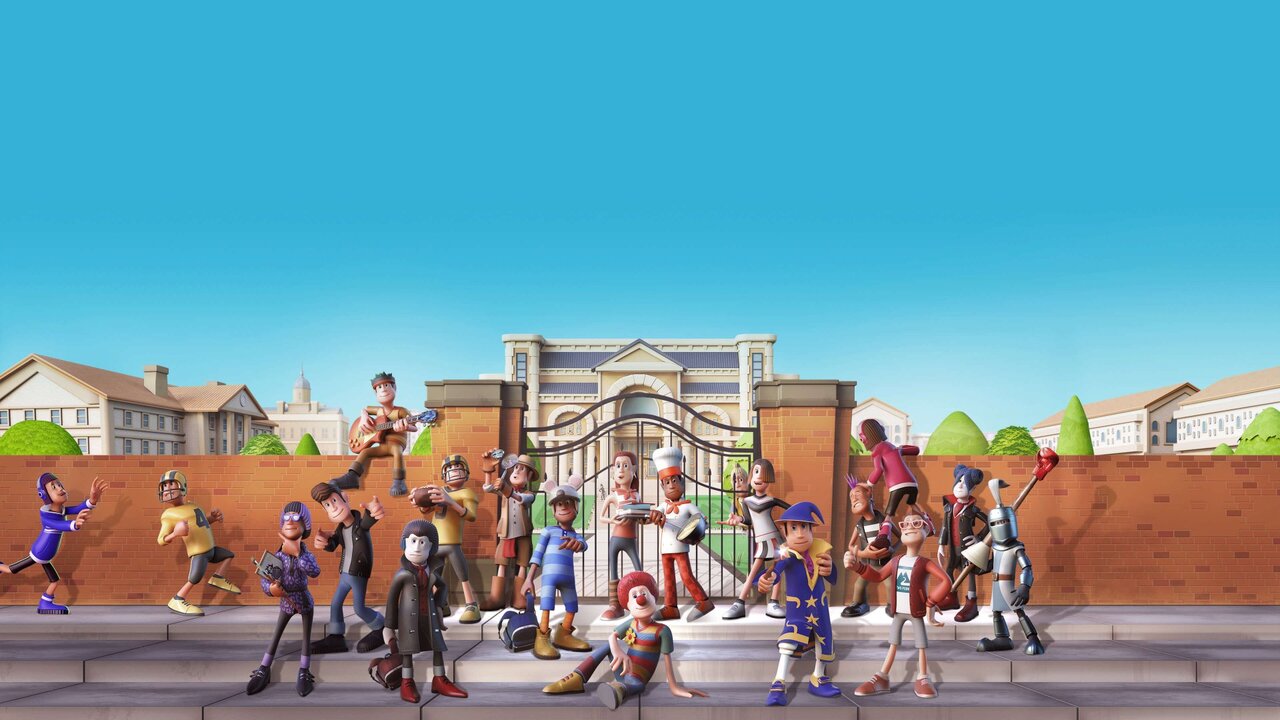 Subscribe to Push Square on YouTube
We got a new trailer for Two Point Campus today showing off the many activities you can organise throughout the academic year. Two Point Campus was delayed back in April but is set to launch on PS5 and PS4 next month, on 9 August.
In Two Point Campus, you will lay the foundations of your dream university during the summer break, and plan the different academic courses you want to offer each semester. Once your preparations are complete, the academic year will begin, and students will begin streaming in.
Throughout the academic year, you will need to manage the overall satisfaction of your students, making alterations and upgrades, and throwing the odd dance party to keep morale high. At the end of the year, you yourself will be graded on the performance of your institution, and rewarded appropriately, before you repeat the whole process anew.
We got a chance to go hands-on with Two Point Campus, and we really enjoyed the experience. You can read our full thoughts in our preview.
Are you looking forward to Two Point Campus? How do you feel about Tycoon games in general? Join the student body in the comments section below.
Please note that some external links on this page are affiliate links, which means if you click them and make a purchase we may receive a small percentage of the sale. Please read our FTC Disclosure for more information.