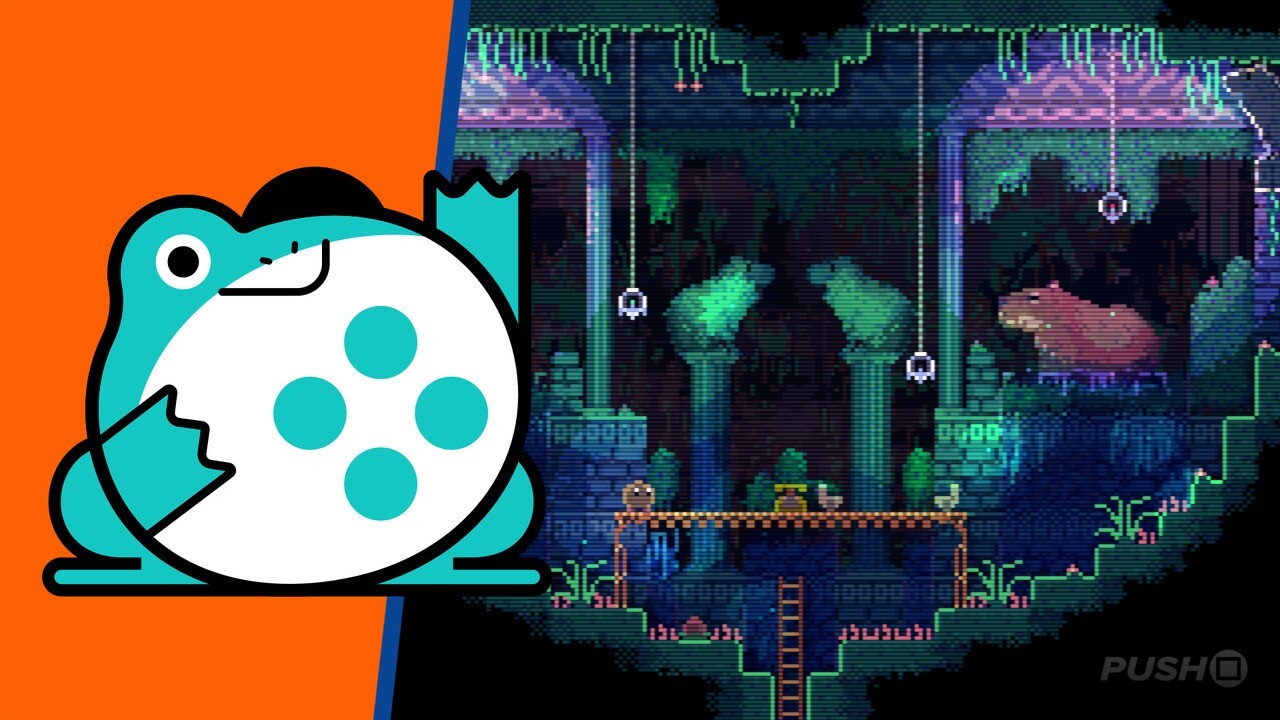 Subscribe to Push Square on YouTube
In case you missed it, popular YouTuber videogamedunkey announced Bigmode, a brand new games publisher. Dunkey is known for his comedic videos about a wide range of games, either poking fun at them or talking them up (while also poking fun at them). Bigmode, revealed towards the end of 2022, is a serious effort to shine a light on interesting new titles, and the very first of these has now been announced.
Animal Well will be published by Bigmode, with the game coming to PS5 as well as PC. We've known about this curious pixelated adventure since last summer's Day of the Devs, but it's worth going over it once again. Developed by Shared Memory, this is an open-ended 2D explore-'em-up set within a gloomy, mysterious location. You're tasked with unraveling all its puzzles by interacting with the myriad animals and using various tools and abilities.
It looks and sounds very intriguing, and if you agree, you can wishlist the game on PS Store. Are you excited for Animal Well? Let us know in the comments section below.