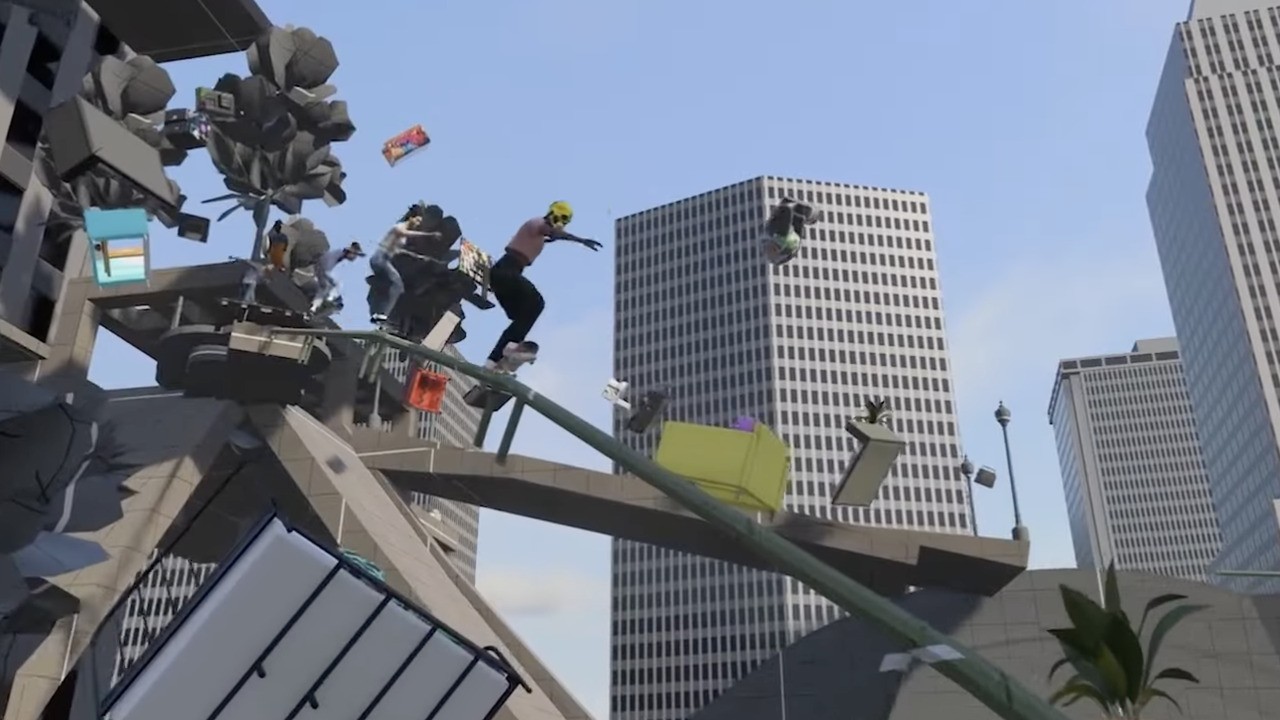 Subscribe to Push Square on YouTube
EA announced a brand new entry in the beloved Skate series back in 2020, after a legion of fans repeated "Skate 4" at every given opportunity. It's a win, no question — these skateboarding titles are a real treat — but the publisher probably announced it a little too early. As we can see in this new dev diary, the game is still in the early stages.
That said, listening to what the Full Circle team members have to say, and watching the footage, it's looking promising. The animation, even at this pre-pre alpha stage, looks fluid, and the core skating seems like a lot of fun. Apparently, all the old motion capture data has been thrown out in favour of new, longer takes to capture even more movement.
It seems the developer is holding playtests with people who sign up, so there's a chance you might get to play early. It's certainly going to be a while before the finished game is ready to roll, but we're happy to wait. Here's hoping the team can deliver — it certainly looks like it's heading the right way.
Are you excited for Skate to come back? Frontflip into the comments section below.