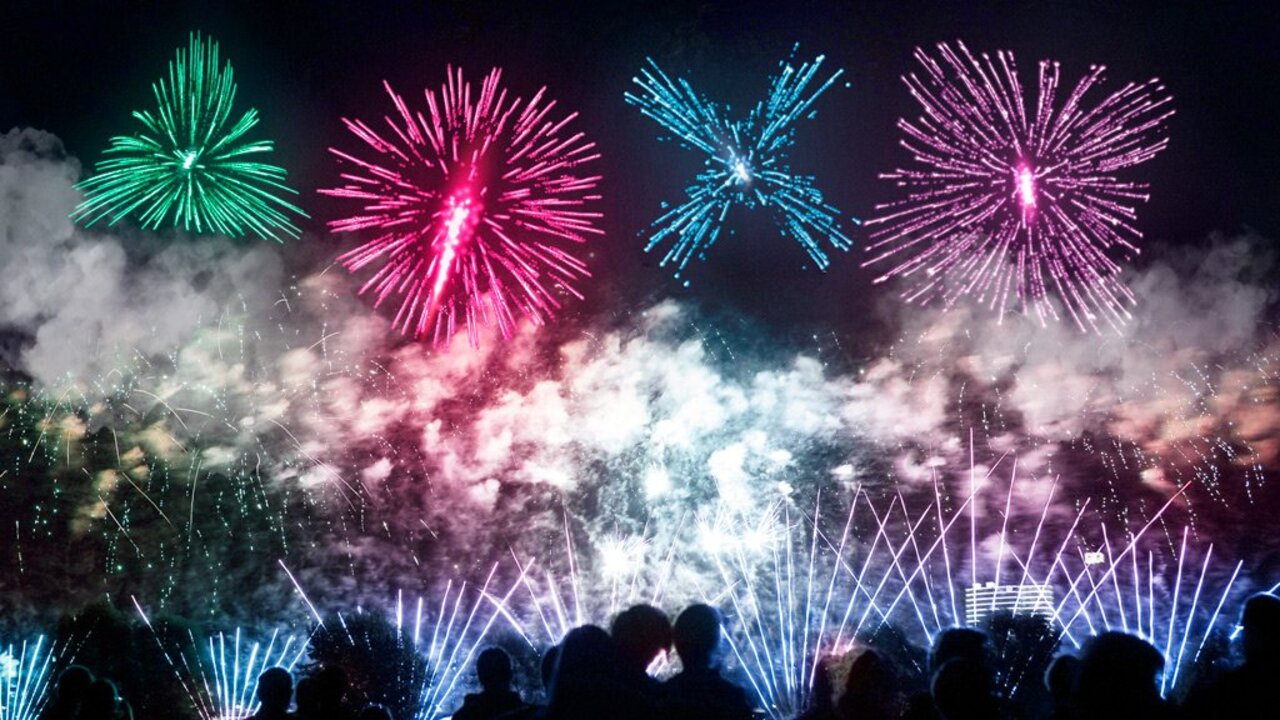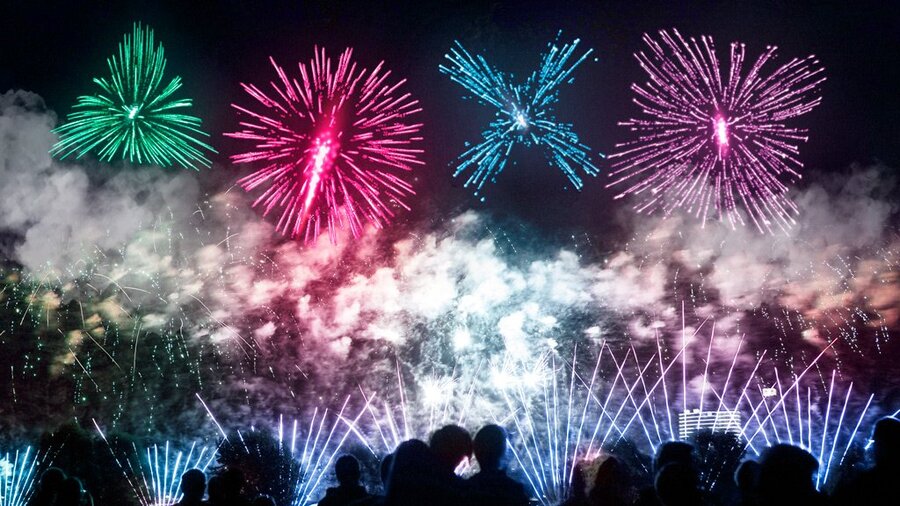 Image: PlayStation
Would you look at this? The Calendar Gods really were kind. Not only did we have an extra special Xmas Edition of WAYP last week, but now we've got a New Year one as well. With the arrival of 2022 comes optimism, ambitions, and, of course, lots of games. Better get that backlog cleared, folks — February is looking insane.
Sammy Barker, Editor
I'm diligently working through my backlog, with games like Life Is Strange: True Colors and Alan Wake Remastered all on the agenda. Of course, I'll also find some time for Fortnite and Rocket League.
Robert Ramsey, Deputy Editor
I'll be continuing my cosy playthrough of Dragon Quest XI S in between bouts of the frankly fantastic Vermintide II. I know I'm late to the (New Year) party, but the latter is easily one of the most enjoyable and satisfying co-op games I've played in ages.
Stephen Tailby, Associate Editor
Happy new year! Sorry, 2022 — I'll be partying like it's 1997. I'm currently playing Castlevania Requiem (Symphony of the Night, specifically) as it's a gap in my knowledge I've wanted to fill for years. I might also play a bit of Rocket League here and there; the mobile game, Sideswipe, has successfully pulled me back into Psyonix's brilliant football-with-cars simulator.
Jade Sayers, Reviewer
After the hectic Christmas week I'm aiming for a really chilled New Years, and it'll be nice to jump back in to Assassin's Creed Odyssey and pretend I'm having a relaxing, if not slightly murder-filled, beach holiday. I'm still fairly early on in the story, but my newfound love of Greek mythology means I'm really loving everything I've played so far, and the setting is just incredible. I can't wait to play more!
Jamie O'Neill, Reviewer
2022 is hopefully the year when the potential of PS5 becomes the reality of technically impressive new game releases, so I'll start the New Year by checking out The Matrix Awakens: An Unreal Engine 5 Experience to toast the future's fireworks in advance.
Ollie Reynolds, Reviewer
Happy New Year, folks! This one has to be better, right? Well I'll be starting off 2022 with some more Death Stranding; if I can complete it this weekend, it'll wipe the slate clean for the rest of the year. The improvements made for the PS5 version have definitely kept me hooked, so we'll see.
What games will you be welcoming the New Year with? As always, let us know what you're playing in the comments section below, and a Happy New Year to each and every one of you.