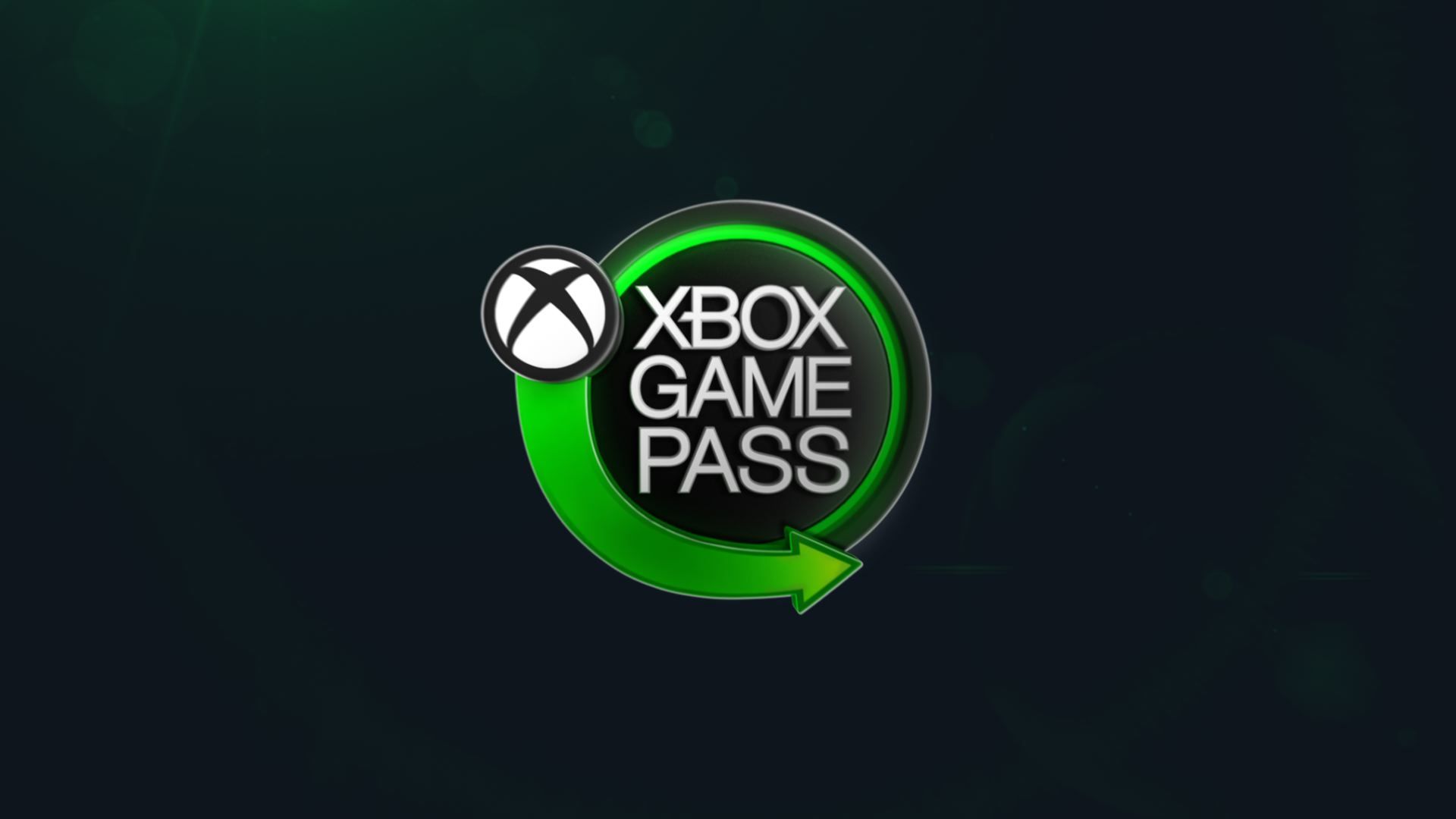 If you've got the return-to-work hangover today, you may have missed the news that three titles have made their way onto Game Pass.
On the new front is The Pedestrian (Console, Cloud, PC), which is 'new' in the sense that it's been on PlaySation for five years, but has finally dropped onto the Xbox today. Better late than never! On the 'older' front is Olija (Console, Cloud, PC) and Gorogoa (Console, Cloud, PC), both fantastic narrative-heavy games that I can personally guarantee, hand on heart, are well worth your time. 
The Pedestrian is a fancy, high-concept little platformer that largely takes place on signage. It imagines a world where the stick-people on signs and traffic lights are living, breathing little characters, and then gives you the ability to not only control them, but to connect them up into larger signscapes. It's a brain-befuddling little 2D puzzle-platformer, and it's been doing the business on the PlayStation and other systems. Now's our turn. You can expect a review anon.
Next up is Olija, which yours truly had the pleasure of reviewing at the start of 2021. This is a stunning 2D platformer with hints of Metroidvania, and it didn't get nearly the attention it deserved on launch. Hopefully, things will change now that it's hit Game Pass. It's a dark and dreary tale of a world given over to demons, but you are – bit by bit – taking the world back for humanity, all with the help of a mysterious woman called Olija (pronounced oh-lee-yah). Get a piece of this one. 
Longer in the tooth, but still with plenty to recommend it, is Gorogoa. This is a compact little puzzle box that mostly takes place in four panels. You interact with the elements in those panels, moving the pictures around to create patterns and gather items that can be used in the other panels. It's part wistful story, part mindmelter, and it's wholly gorgeous. We gave it a rather low 3.5/5 if you ask me, so don't listen to us – go play!
Announcements have been made about the rest of the month too. On 6th January is Embr (Cloud, Console, and PC), Mass Effect Legendary Edition (Console and PC) and the return of Outer Wilds (Cloud, Console, and PC). January 7th is Minecraft's New Year's Celebration, while January 13th brings Spelunky 2 (Console and PC) and The Anacrusis on Game Preview (Console and PC). You'll find them all over on the Xbox Store. 
All that remains is to tell you which games are leaving the service. On January 16th, we will say farewell, goodbye, adios to Desperados III (Cloud, Console, and PC), Ghost of a Tale (PC), Kingdom Hearts III (Console), Mount & Blade: Warband (Cloud, Console, and PC), Pandemic (Console and PC) and Yiik: A Postmodern RPG (PC)
Want to complain about that 3.5/5 for Gorogoa? Or got something else to tell us about? Let us know in the comments below and on our various social channels.